Description
Z Field Dual is an innovative device built for targeted muscle building from Zimmer AestheticDivision. The "High-Energy Inductive Treatment" with Z Field Dual uses electromagnetic impulses to contract the muscles.
Payment & Security
Your payment information is processed securely. We do not store credit card details nor have access to your credit card information.
Z Field Dual - How it works
Z Field Dual - Advantages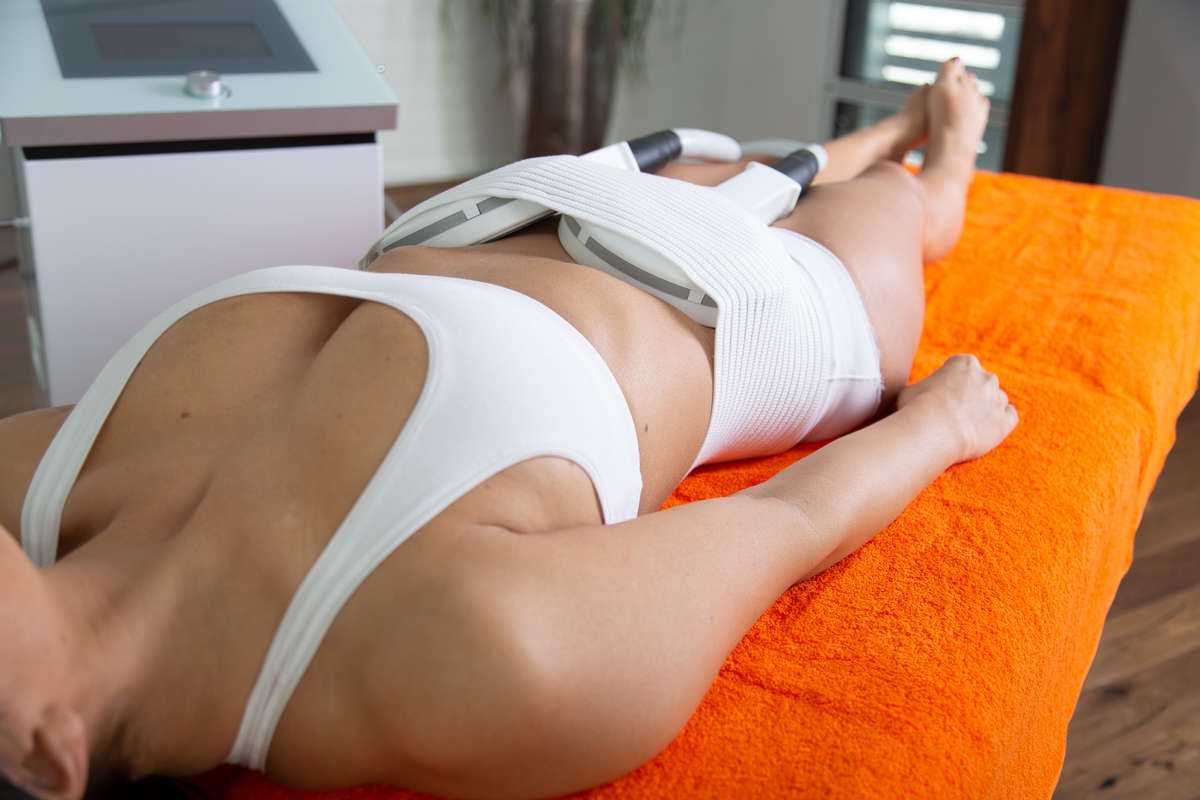 Fast Application
The treatment takes place lying down and is extremely comfortable for the patient. A session usually lasts between 20 and 30 minutes.

Due to the non-invasive and almost painless treatment, the patient can resume their normal daily routine immediately after the treatment.
The advantages of Z Field Dual


Safe to use
No downtime
Relatively Pain Free
Short treatment times
Easy handling
Z Field Dual: the perfect combination for happy patients.
Z Field Dual has two identical applicators. Both applicators can be used alone or simultaneously with identical parameters to synchronously stimulate opposite muscle groups.
Z Field Dual : muscle building and support in fat reduction
Z Field Dual has preset programs that allow the user to carry out the various treatments quickly and safely. Furthermore, the software's modern and simple menu navigation allows the user to create individual patient and treatment protocols.

All relevant treatment parameters can be set, saved and adjusted with just a few clicks.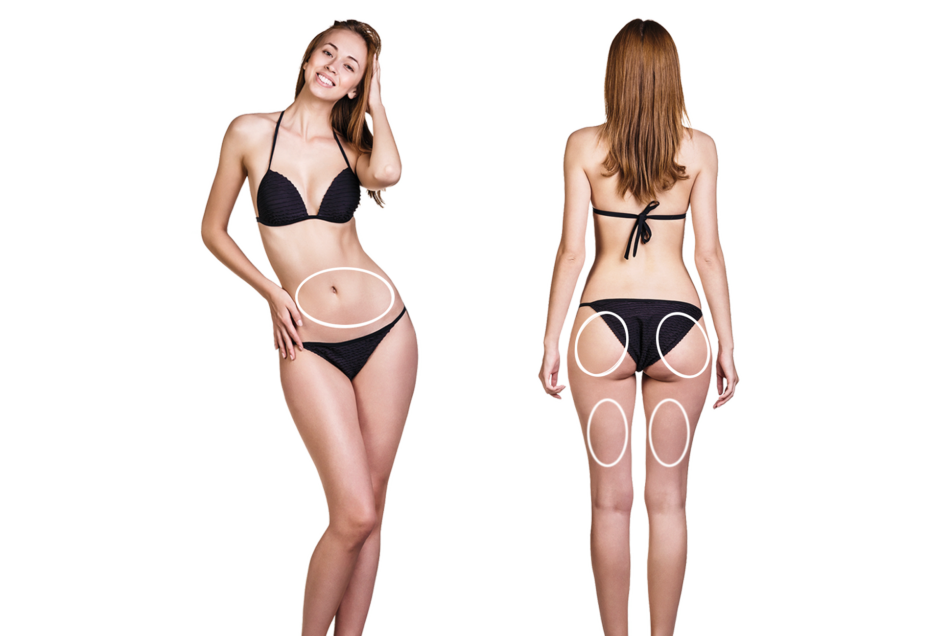 Channels
2


Frequency
1-150Hz


Treatment Protocols
Programs, Regions, Manual Mode
Screen
LCD touch screen (8 inches) with a central rotary wheel controller


Dimensions
542mm(L) × 501mm(W) × 993(H)mm


Weight
60 kg