Description
Z Lipo - cool to the dream figure
With the highly innovative Z Lipo System it is possible to reduce fat deposits in a targeted, permanent and non-invasive way. In this process, the fat deposits are cooled down to a controlled and safe temperature range over a longer period of time. Z Lipo impresses with its simple, safe and user-friendly handling.
Payment & Security
Your payment information is processed securely. We do not store credit card details nor have access to your credit card information.
Range of applications
Cryolipolyse ™ is suitable for reducing fat on the abdomen, hips, waist, thighs (outside and inside) and the buttocks, among other things. The targeted deprivation of energy by means of cold treatment causes apoptosis of the fat cells. This ultimately leads to the destruction of the fat cells. The complete breakdown and removal of the fat cells naturally via the lymphatic system is complete after about 10-12 weeks. Since the surrounding tissue does not react to the application of cold compared to the fatty tissue, the treatment is considered a safe and gentle, non-invasive procedure.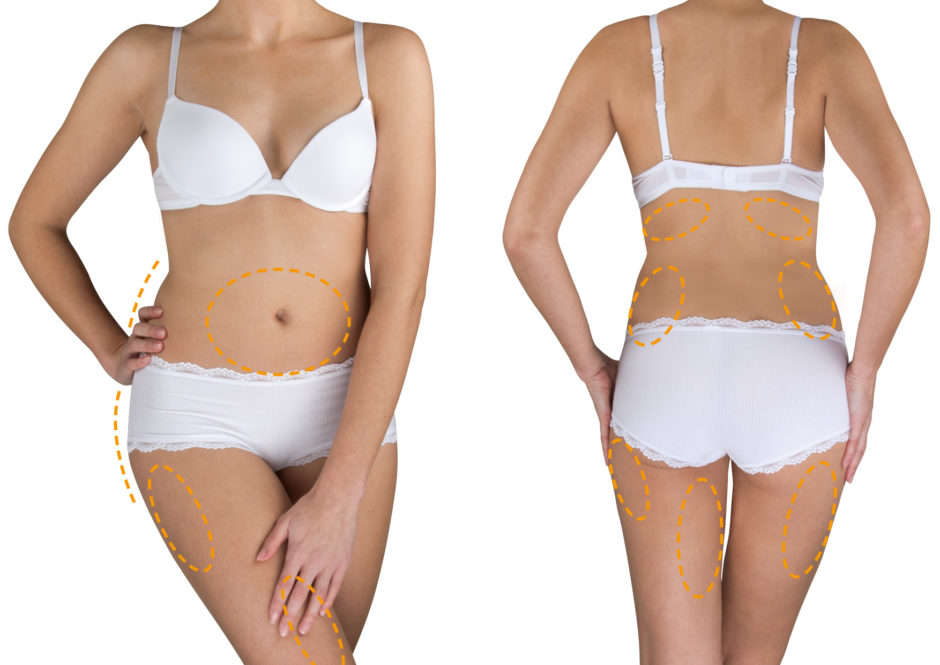 Z Lipo Financing
Lease your device and spread the cost of a Zimmer MedizinSysteme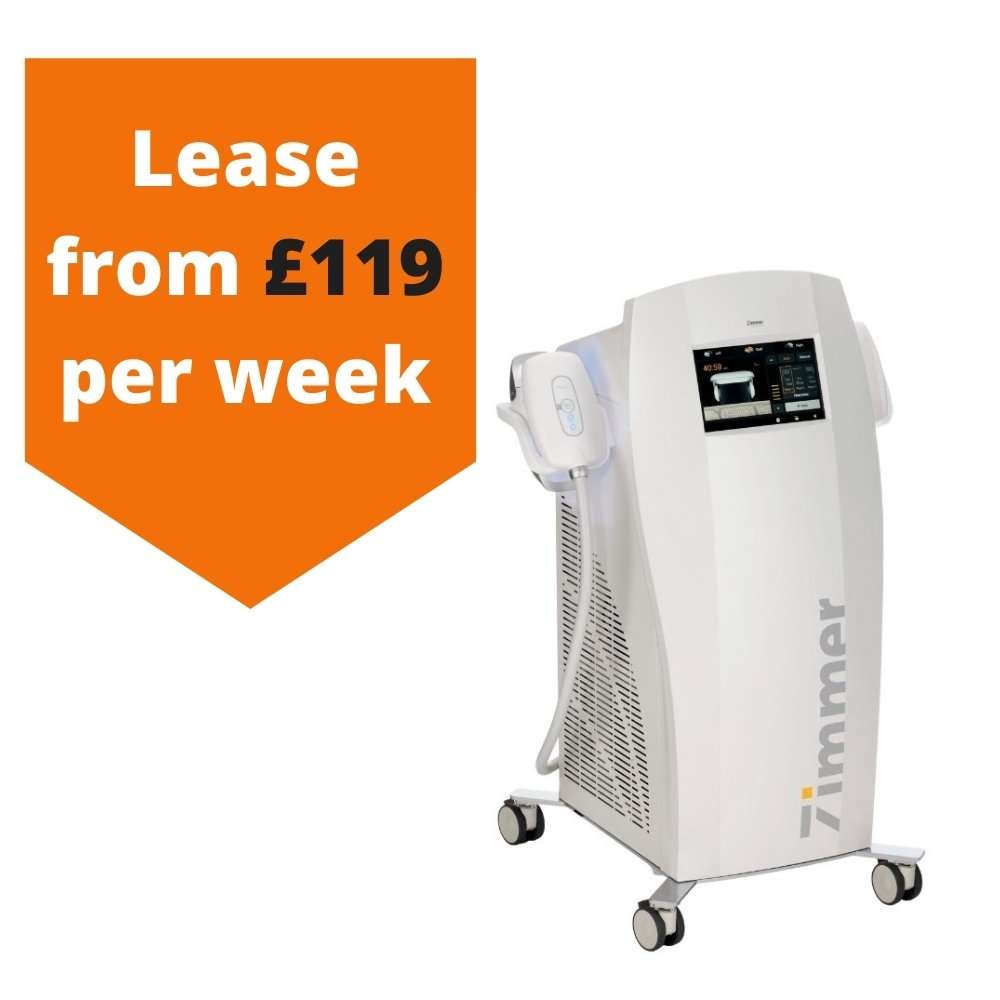 At NMLmedical we can offer leasing on your Zimmer Device, leasing your device offers a number of benefits including:
Budget Control - Leasing payments remain fixed for the duration of the contract so you know exactly what you're paying.
Correct equipment - why settle for inferior equipment? spreading the cost of a device over it's life makes sense and ensures you get what your business needs.
Tax efficient - Benefit from a lease which is 100% allowable against pre-tax profits.
Technology


cooling unit with cooling pad technology

Programs


Freely adjustable programs or standard programs

Control unit


10.2 "touch color display

Applicators


Applicators in sizes mini, S, M and L available

Vacuum


up to approx. 250 mmHG, 10 vacuum levels
Update


USB port for service and update

Mains voltage


100 V / 220 - 240 V, 50/60 Hz

Corresponds to the low voltage directive


2006/95 / EG

Protection class


I.

Dimensions


Weight W 66.5 cm / D 62.9 cm / H 1 m, approx. 84 kg