At NewMed we can offer leasing on your Zimmer Device, leasing your device offers a number of benefits including:
Budget Control - Leasing payments remain fixed for the duration of the contract so you know exactly what you're paying.
Correct equipment - why settle for inferior equipment? spreading the cost of a device over it's life makes sense and ensures you get what your business needs.
Tax efficient - Benefit from a lease which is 100% allowable against pre-tax profits.
ThermoTK - Deep Heat Tecar Therapy
Essential for modern physiotherapy, the ThermoTK provides deep Heating through high-frequency electrotherapy.
A high-frequency current is applied to the patient. It enters the tissue without perception from the patient and is converted into heat in the target tissue. In contrast to direct or low-frequency currents, the high-frequency currents have the ability to penetrate superficial skin layers without energy loss. The energy is thus released only in the deeper tissue layers and converted into heat.
Get better and pain-free faster
Deep warmth from high-frequency current in conjunction with a manual treatment. During the treatment you feel nothing but a pleasant warm feelin.

The immediate and beneficial mode of action is felt at the first application! In the application of ThermoTK a high-frequency current is applied, not perceptible for the patient. Through an innovative method the energy is released to deeper tissue layers and converted into heat. It works very precisely at the acute problem area in the muscles, tendons, bones and joints.


Relief from pain immediately and permanently
Accelerates the healing process and shortens recovery time
The treatment is pleasant, with no side effects and can be repeated as often as required.
A perfect treatment team.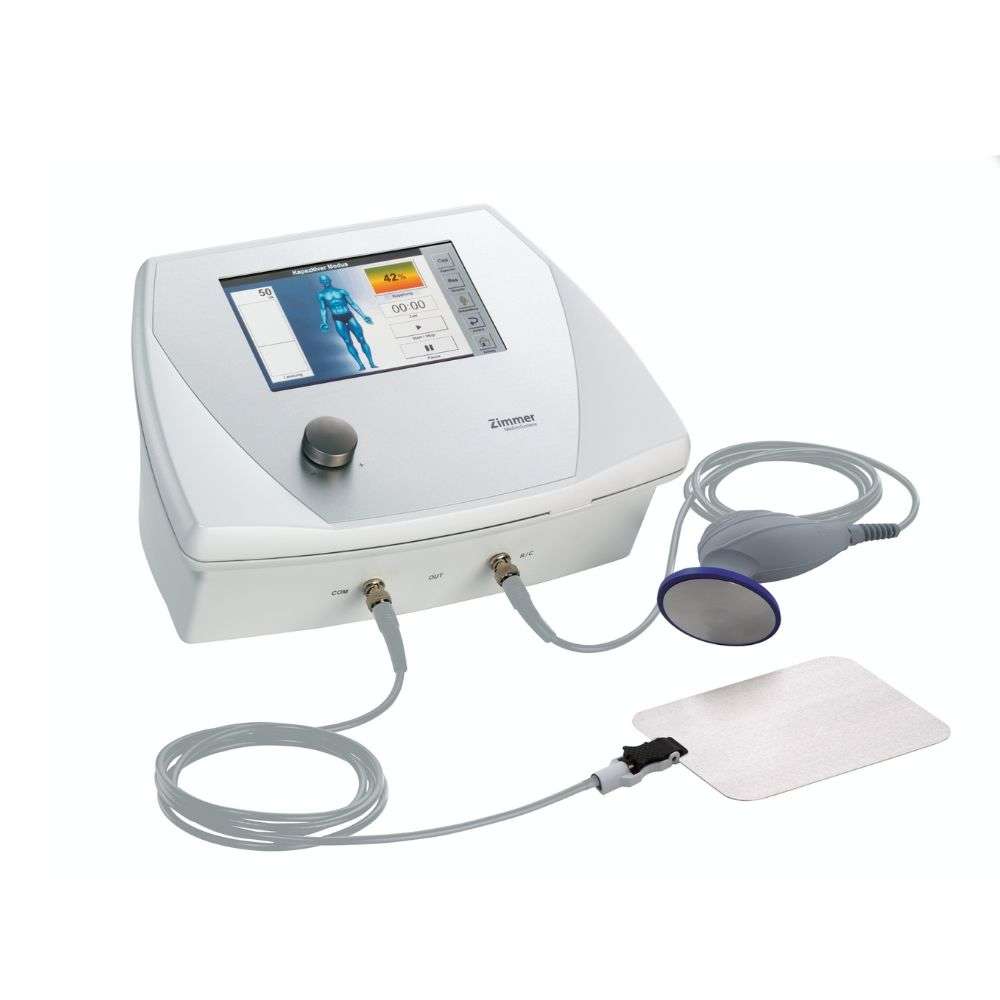 Deep heating tecar therapy combined with manual therapy offers exceptional treatment options. Thus the range of services of modern medical practices is extended and the patients can be treated even more effectively.


The complete system is ideally suited for mobile use in the area of sport therapy. A carrying case for the device and accessories is also included.
How does high-frequency depth warmth work?
Depth warmth with ThermoTK mobilizes the natural healing processes: Your blood circulation as well as oxygen supply improves, muscle relax sustainably, pain is significantly alleviated. The path to a more active life!
Is the treatment safe and well tolerated?
High-frequency current penetrates superficial skin layers without energy loss. The skin therefore does not heat up, thus excluding skin irritations. In order to obtain rapid recovery, the application can be repeated even several times a day


Is the treatment painful?
Not at all, quite the contrary. Unlike with many conventional treatments, the high-frequency current is applied here by direct contact: it enters the tissue in the form of electromagnetic energy and only in the deeper layers it is converted into heat. You feel nothing but pleasant warmth. Exactly where the pain is.
The deep heating tecar therapy with ThermoTK offers a very broad range of therapies.
Radial and ulnar epicondylitis
Impingement Syndrome
Piriformis syndrome
Achilles tendinitis
Tendonitis
Bursitis
Arthrosis
Spondylarthrosis
Cervicobrachialgia
Cervicalgia
Rotator cuff injury
Carpal tunnel syndrome
Lumbalgia
Lumbosciatica
Bursitis trochanterica
Pubalgia
Sprained ankle
Plantar fasciitis
Myofascial trigger point treatment
Consequences of fractures
Torn muscle

In all those areas applications have already been carried out and documented. This demonstrates the wide range of applications of this simple to use therapeutic procedure and shows the way for a variety of other potential indications.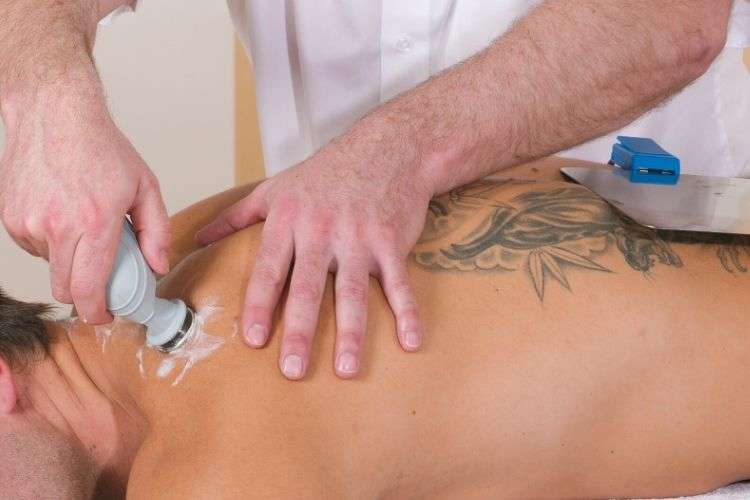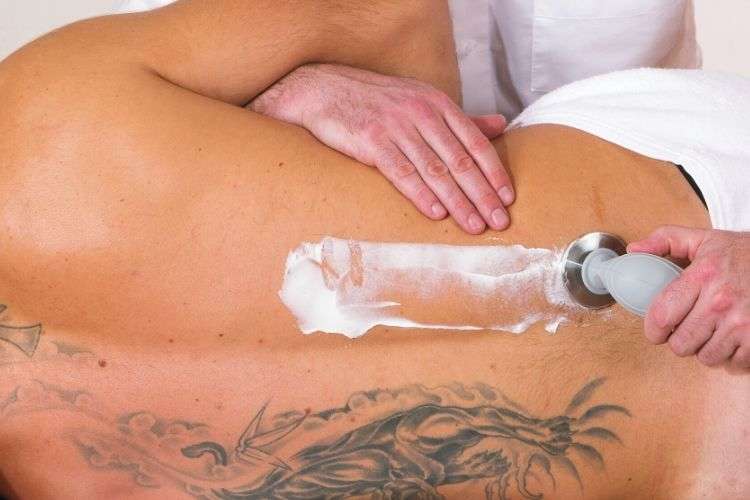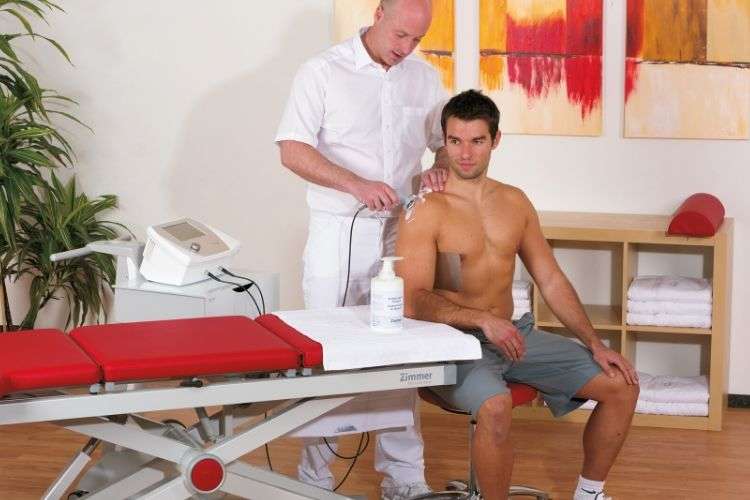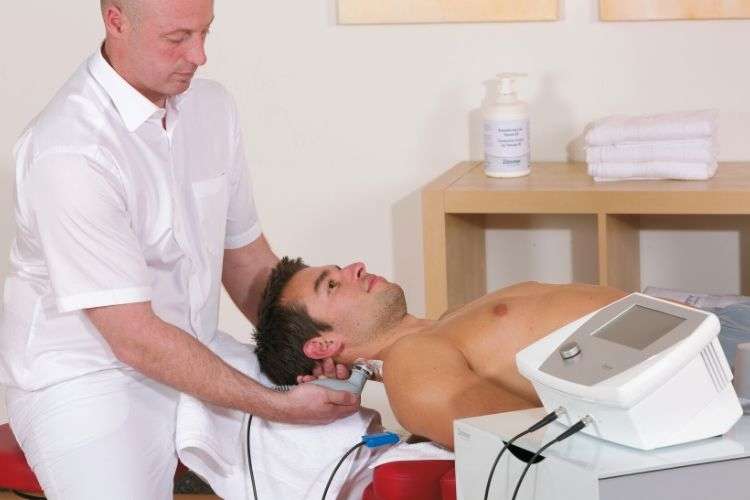 2 Year Warranty and UK Servicing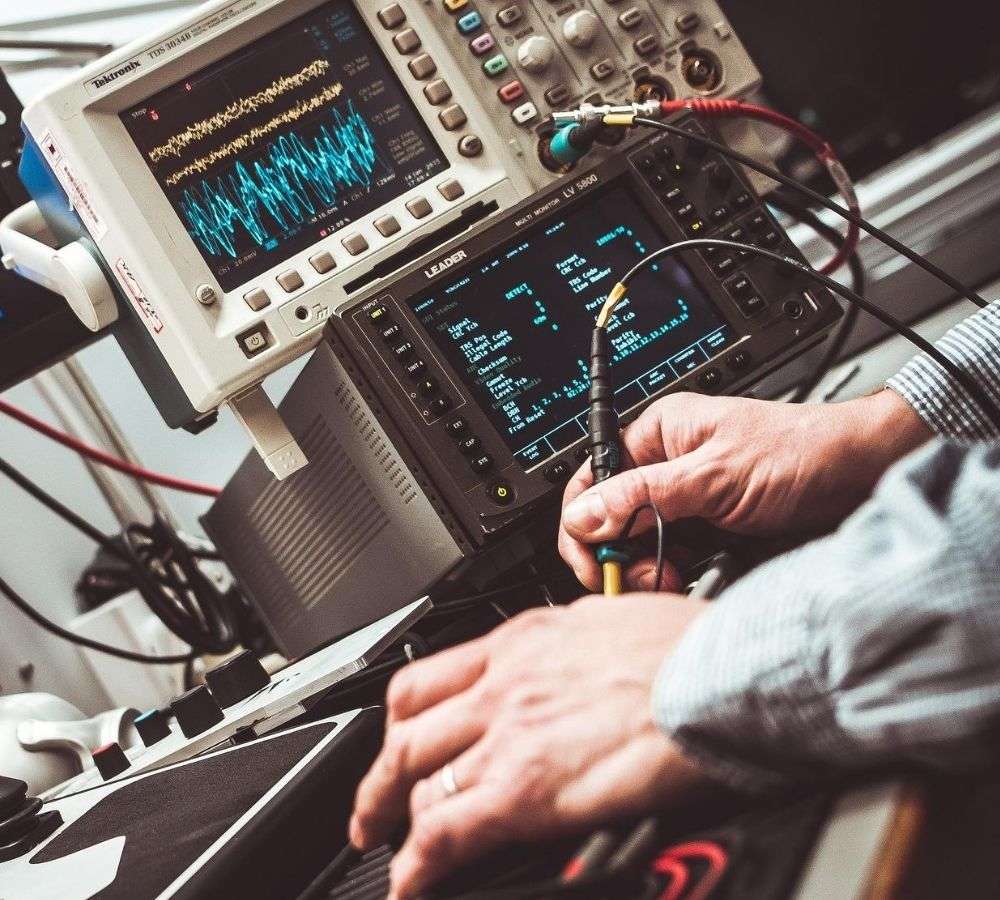 All of our Zimmer devices have a 2 year warranty included.

We also have a dedicated UK service centre and offer product training along with full technical support.
Power output


150 W effective at 500 Ω

Frequency

460 kHz (Resistive mode)
540 kHz (Capacitive mode)
Alternated (460-540 kHz) - Resistive / Capacitive

Power input


160 VA

Line voltage


100–240 V~/ 50/60 Hz

Dimensions W / D / H


32 cm / 24 cm / 13 cm

Weight

3.4 kg without accessories
Electrodes


Capacitive 30,50,70 mm
Inductive 30,50,70 mm

Therapy Methods

Continuous
Pulsed: (on time 3-10 sec in steps of 1 second / off time 1-10 sec in steps of 1 second)

Accuracy


±20%

Treatment Times


1-60 minutes

Programmed positions


58

Programmable positions

100
DEEP HEAT REPLACEMENT PARTS & CONSUMABLES