Description
If you are a UK registered business NML now offer trials, please note there may be a holding deposit required (dependant on the RRP of the device)
Payment & Security
Your payment information is processed securely. We do not store credit card details nor have access to your credit card information.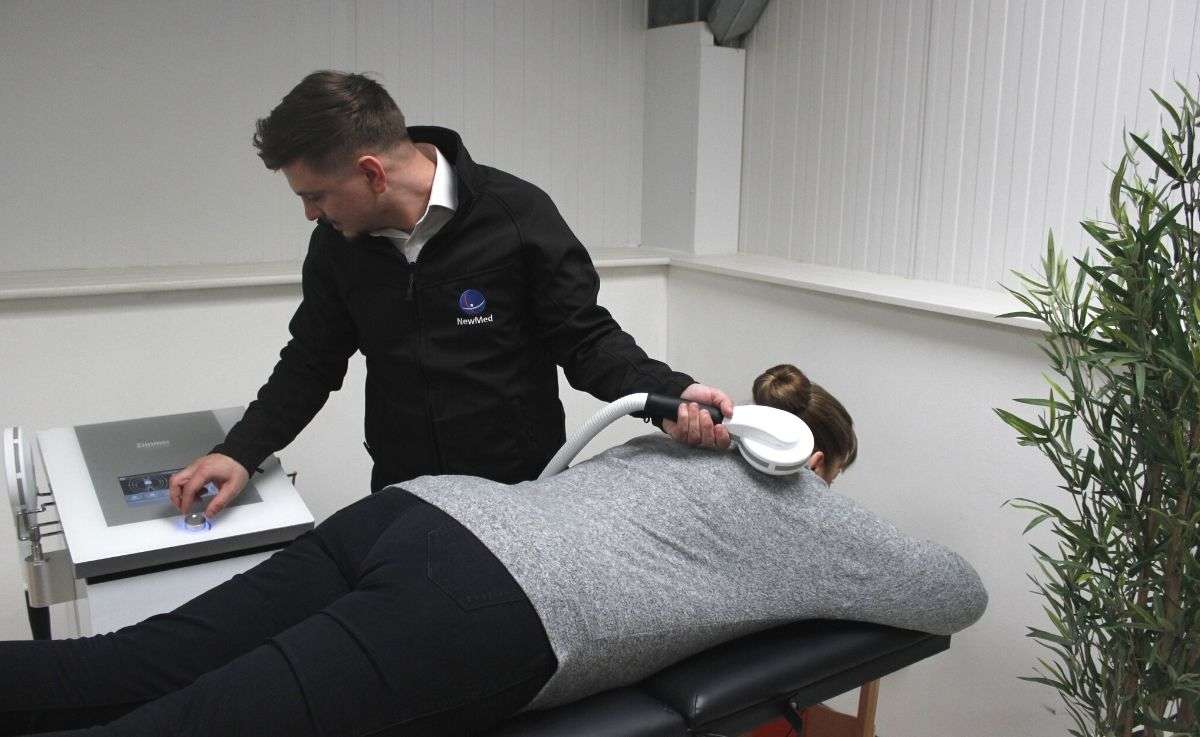 Eligibility
To be eligible for a trial device you need to be:


A UK resident
Have a UK based clinic or health practice (trials are not intended for personal or home use)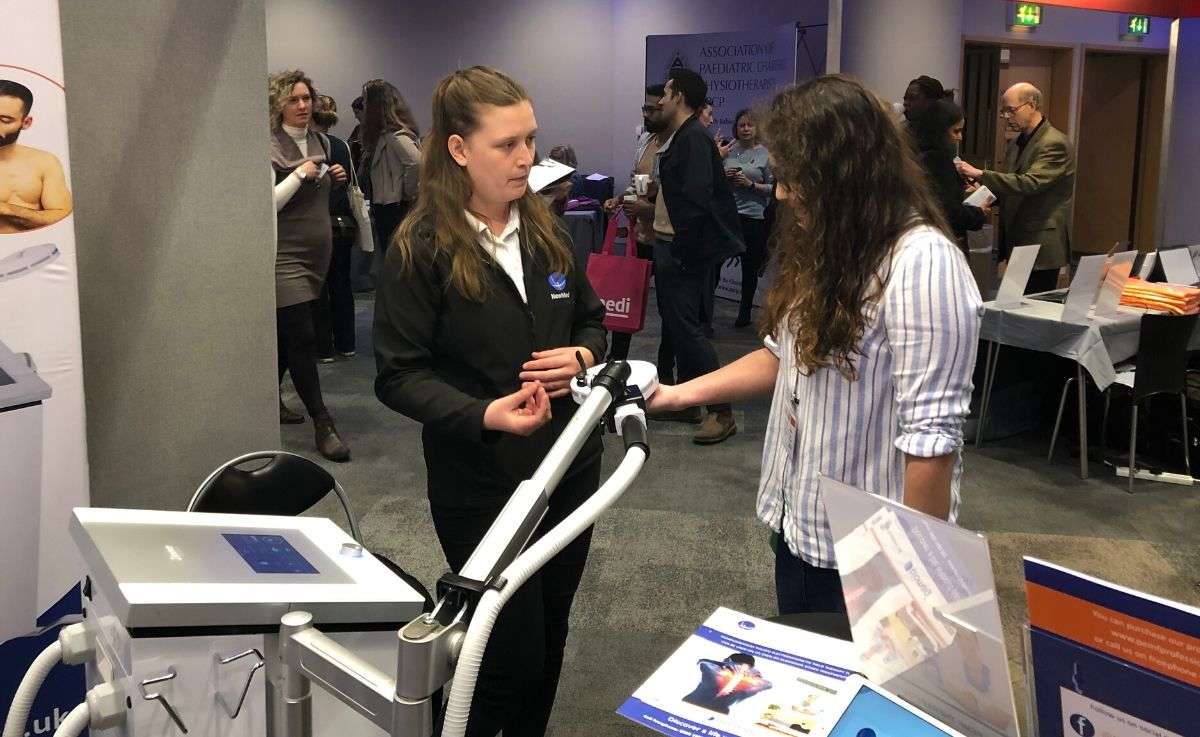 Availability
This is a no obligation request for a trial. If you are eligible we will work hard to get a trial device to your clinic or practice, however please be aware trials are subject to availability and we do not guarantee our trial devices will be available.