Description
The Zimmer MedizinSysteme GentlePro is a clinically studied compressor-free ballistic shockwave system designed to improve the formation of new vessels. NMLmedical offers full GentlePro training along with financing options and UK support.
Payment & Security
Your payment information is processed securely. We do not store credit card details nor have access to your credit card information.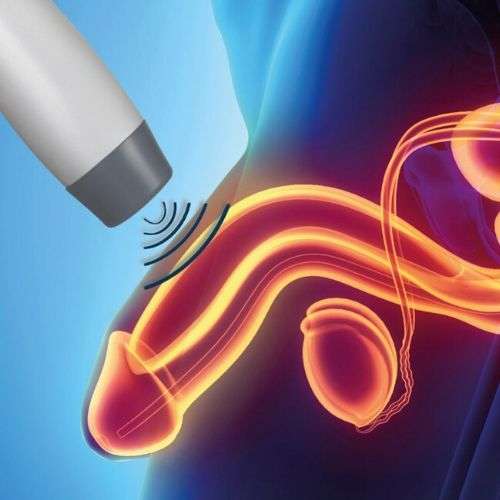 Shock absorber hand-piece
The GentlePro shockwave system is equipped with an innovative water-cooled shockwave generator which ensures high efficiency and durability. The new ergonomic handpiece with a "shock absorber" offers the user the highest level of safety and maximum comfort and helps speed up operation.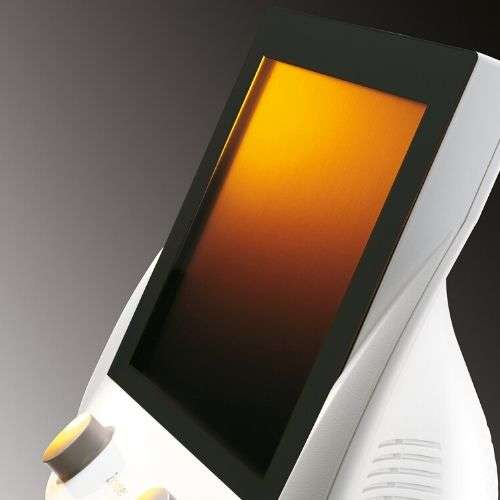 The large 12" display with ultramodern touch screen technology allows the pre-set programs to be found quickly and easily and special patient- or application-specific programs to be saved. Other parameters, such as frequency, energy and the number of pulses can be easily changed with just a few clicks.
What is Erectile Dysfunction?
Erectile dysfunction (ED) means that erection of the male penis does not occur at all, is maintained only briefly, or is not strong enough to allow sexual intercourse.


If one of the above situations is present for more than 4-6 months, this is referred to as erectile dysfunction.


For a long time, it was assumed that most cases of erectile dysfunction have purely psychological causes. Today it is known that physical causes such as age, diabetes mellitus, arteriosclerosis and vascular anomalies account for more than 2/3 of cases. One out of every three men aged 60 to 70 is affected, for example. Experts assume that the number of men affected is much larger, since this topic is still associated with a great deal of shame.
Rapid Results with the GentlePro
How many treatments are needed for a successful application?
In general, 5 to 8 treatments are needed to ensure a successful application. A positive change and a longer or stronger erection is often reported after just the first application.


Shockwave treatment for erectile dysfunction is successful as a stand-alone application and can also be used in combination with other forms of treatment. Shockwave treatment can therefore be successfully combined with PRP applications, vacuum pumps or also PDE-5 inhibitors (vasodilators), among others.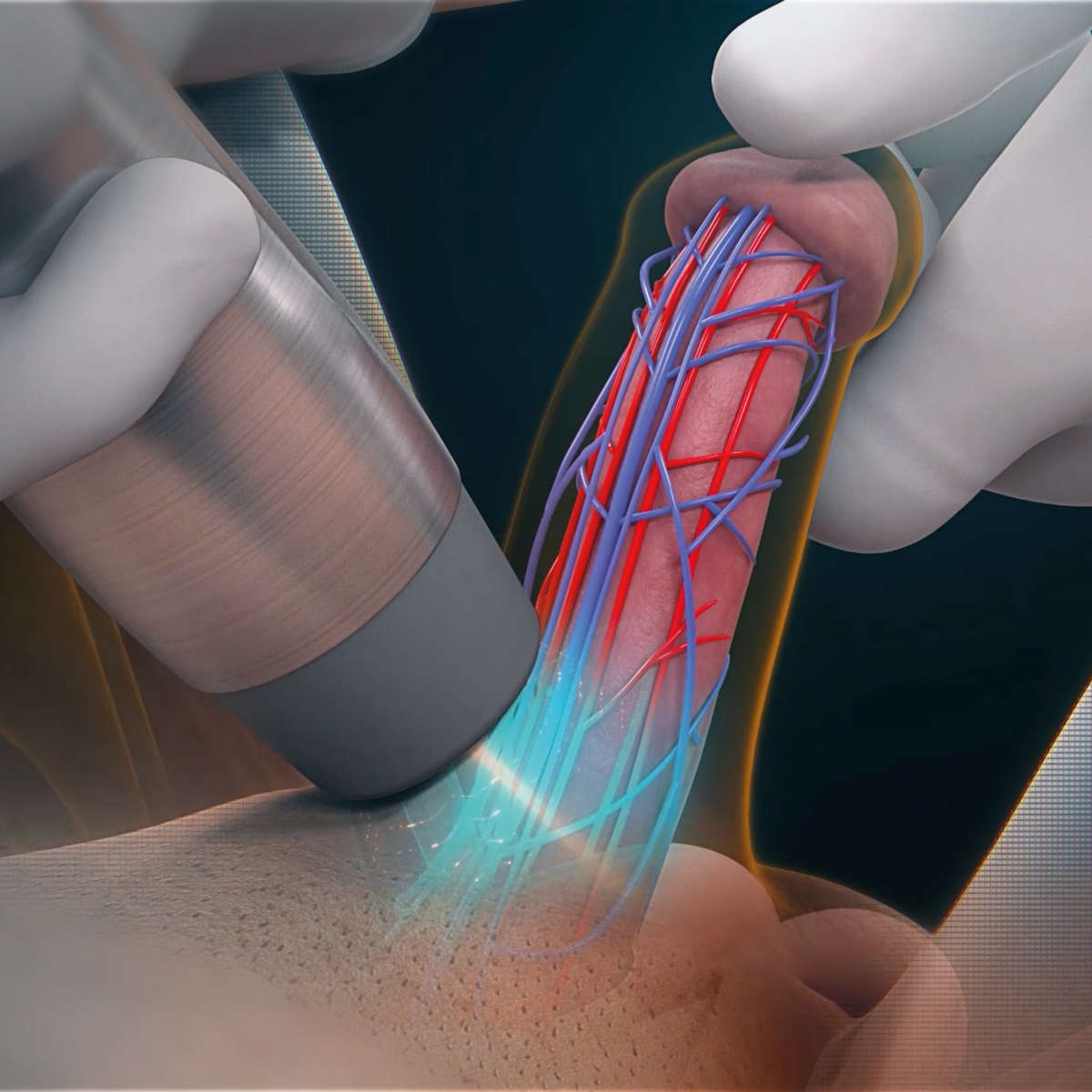 Virtually painless with no known adverse effects!
"I have been treating 2 to 6 patients a day for the last 10 months with a 90% success response"
-C. B. Daniel, M.D. | Practice Development Physician and President of Cenegenics Medical Institute Phoenix
Shockwave Treatment for Erectile Dysfunction
Since the male penis is not a muscle, good perfusion of the corpus cavernosum is extremely important and significantly contributes to the male erection.


With shockwave treatment, it is possible to significantly promote increased perfusion and stimulate the formation of new vascular structures at the same time. The radial shockwaves, which are emitted on the shaft of the penis as well as on the area around the genitals, support the natural stimulation of the area to be treated, particularly in the case of erectile dysfunction due to vascular causes.

Even patients with severe erectile dysfunction who are taking so-called PDE-5 inhibitors achieve significantly better therapeutic success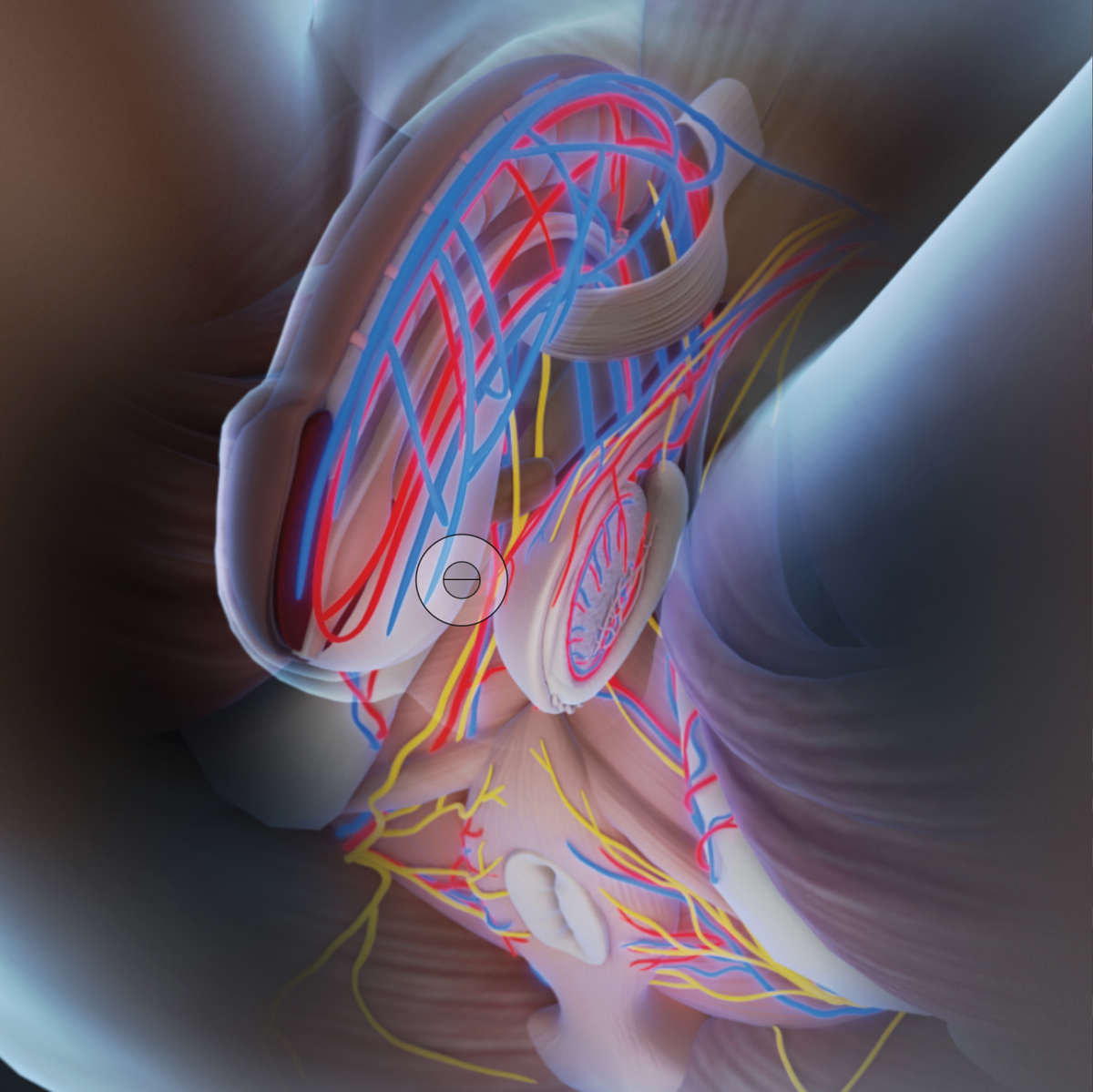 2 Year Warranty and UK Support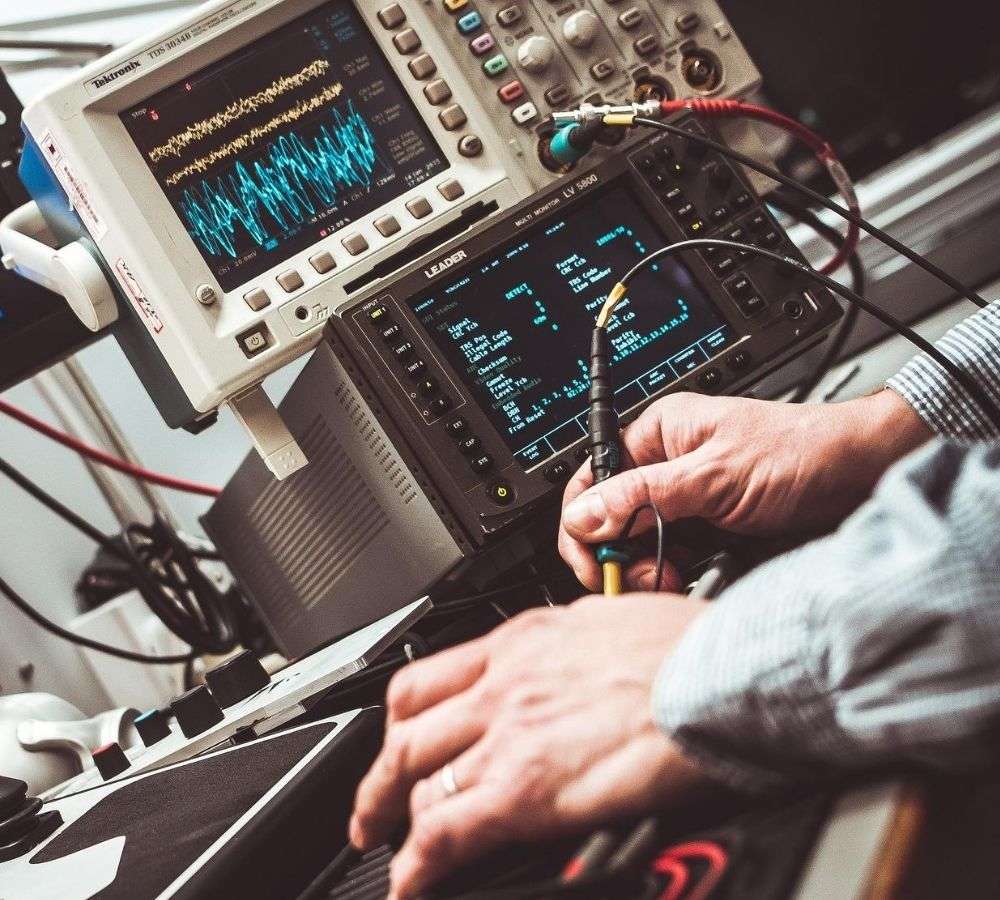 All of our Zimmer devices have a 2 year warranty included.

We also have a dedicated UK service centre and offer product training along with full technical support.
Memory and update
SD card for application menu memory,
favourites and adapted programmes (99 places) / error log / firmware update
Mains voltage, Protection class
100 – 240 V / 50/60 Hz; 220 V / 60 Hz, I
Dimensions, weight
L 53 cm / W 54 cm / H 139 cm, 21 kg (without handpiece)
Guarantee
2.000.000 shocks on each shockwave generator
Technology
Compressor-free ballistic shockwave system with electromagnetic generator as projectile accelerator, 1 – 22 Hz, 60 – 185 mJ
Programmes
5 pre-set application fields plus respective detailed treatment protocols
Control unit
12″ colour touch-screen for all software operations, knobs for energy and frequency. Handpiece operation via multidirectional foot switch.
At NMLmedical we can offer leasing on your Zimmer Device, leasing your device offers a number of benefits including:
Budget Control - Leasing payments remain fixed for the duration of the contract so you know exactly what you're paying.
Correct equipment - why settle for inferior equipment? spreading the cost of a device over it's life makes sense and ensures you get what your business needs.
Tax efficient - Benefit from a lease which is 100% allowable against pre-tax profits.