Description
The aXion therapy couch is the linchpin of your therapeutic work and your daily partner in the treatment of your patients. With various options and customisation the aXion bed is the perfect companion to any Zimmer device.
Payment & Security
Your payment information is processed securely. We do not store credit card details nor have access to your credit card information.
Comfort and safety for the patient
The low minimum entry height (up to 44 cm) allows patients to easily climb onto the couch.

Thanks to a powerful motor, the patient is brought to the right height smoothly.

The optimal shoulder support allows your patients to relax. The armrests can be positioned as required.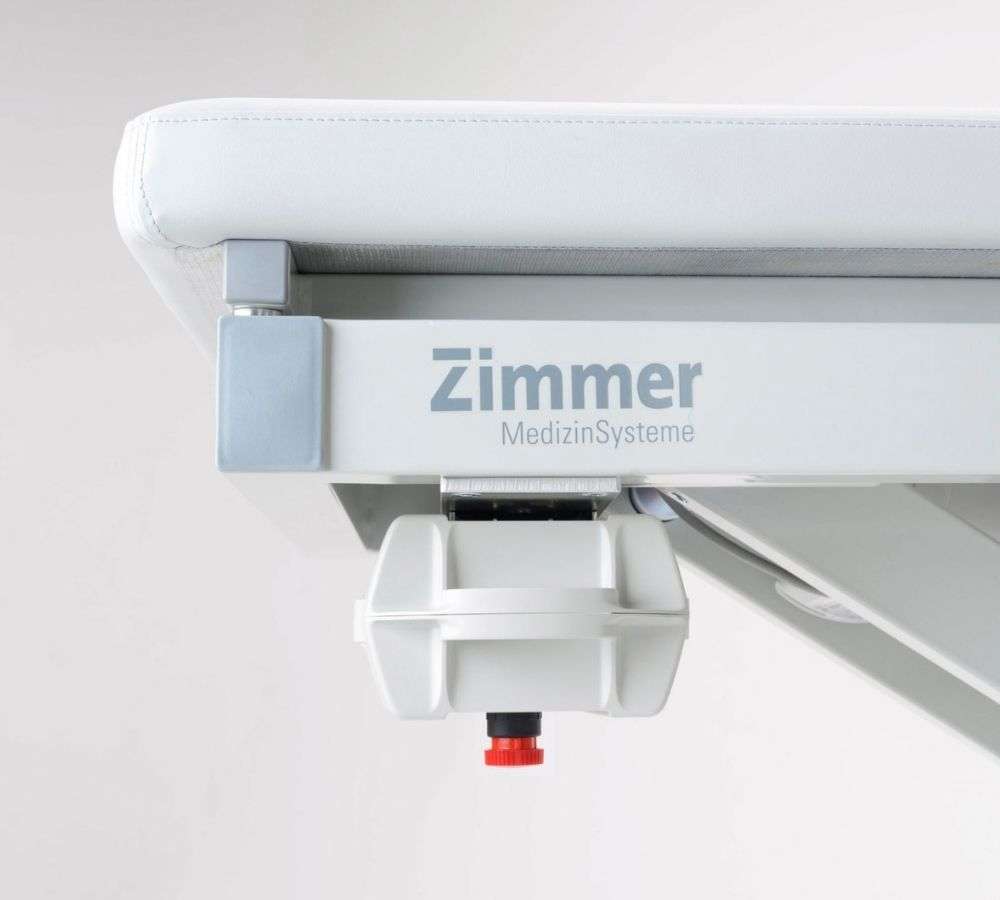 Various therapy settings
The top of the aXion bed is padded with innovative, heat-sensitive viscose foam and adapts without pressure to the shape of the patient's head.

Thanks to the combination of hard compound foam and a soft foam pad, patients lay comfortably and relaxed on the aXion.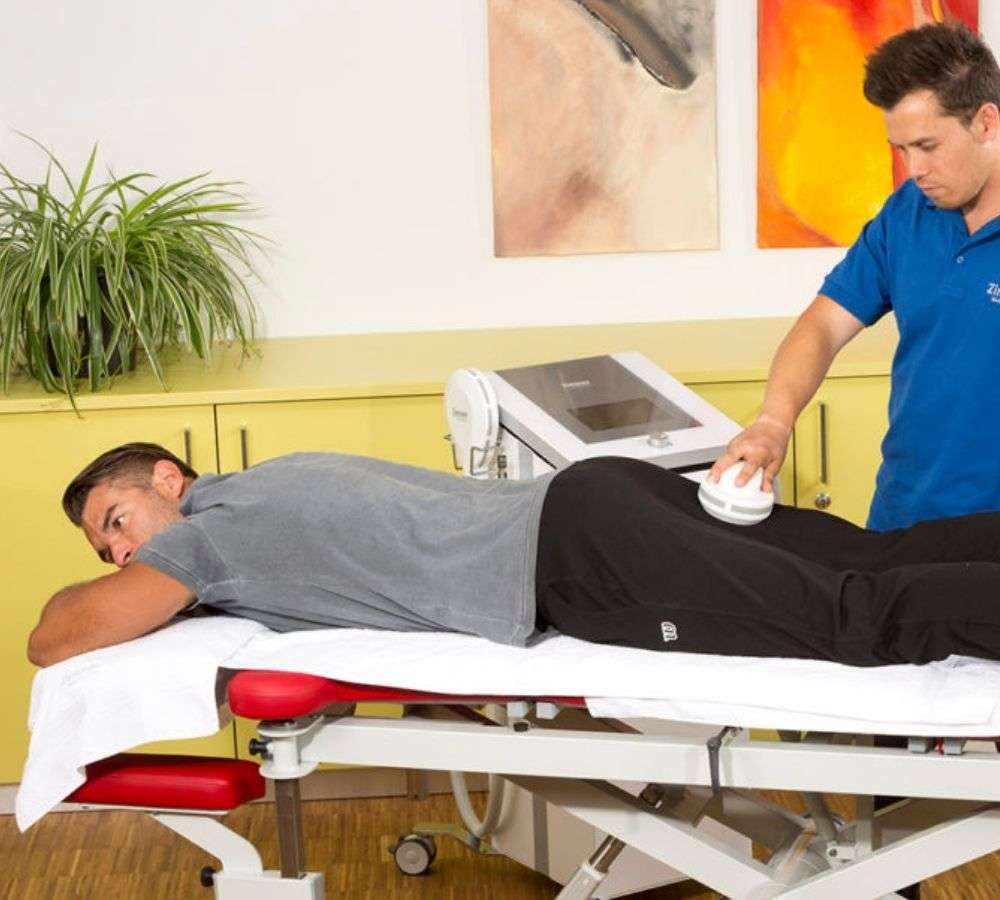 High quality material
The cover of the aXion loungers is made of extremely tear-resistant, robust but very comfortable material. It can easily be hygienically cleaned with commercially available disinfectants



Area of application : Treatment table (eg for physiotherapy, osteotherapy or manual therapy)


Motor : 230 V / 50 Hz, 145 W, 8000 N, IP 66


Security : Blocking box according to BfArM recommendation protects against unwanted height adjustment
Conformity / Approval : Medical product according to 93/42/EWG


Load capacity : dynamic up to 160 kg, static up to 180 kg


Weight : aXion: depends on type, max. approx. 110 kg | Bobath max. approx. 145 kg | Eco max. approx. 85 kg

Material : PU padding and synthetic leather cover.
The aXion bed is available in various combinations and styles (not all of which are shown on our product page) if you have any specific requirements please use our form.