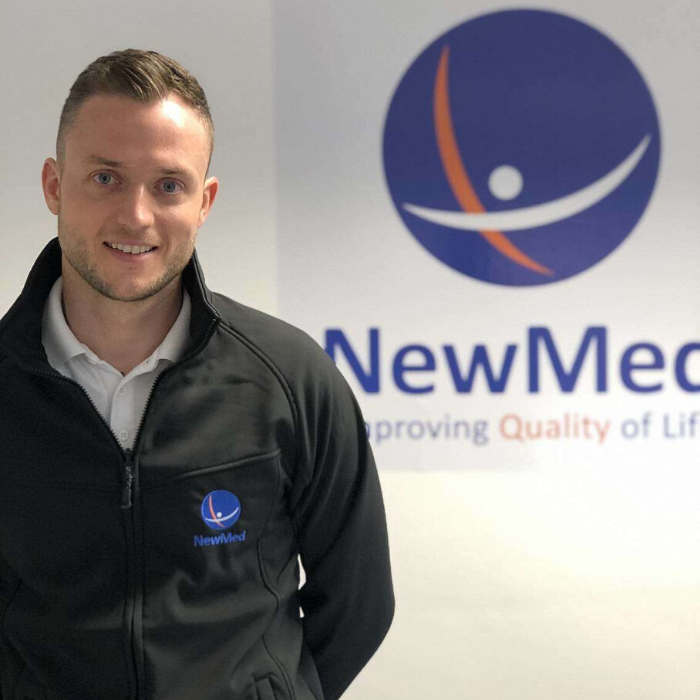 "At NMLmedical we offer a wide range of devices from Shockwave & Laser to High Inductive PEMF & Cryo therapy devices to suit everyone's needs so that you can deliver a safe and effective treatment to your patients.

We are the one stop shop for the professional market from large clinics and sports centres to your home and mobile treatment services in the UK, delivering devices with second to none UK support and advice. Being a family run business we appreciate that quality and service is a top priority and we treat all our customers as our extended family."

- Andy Smith, Managing Director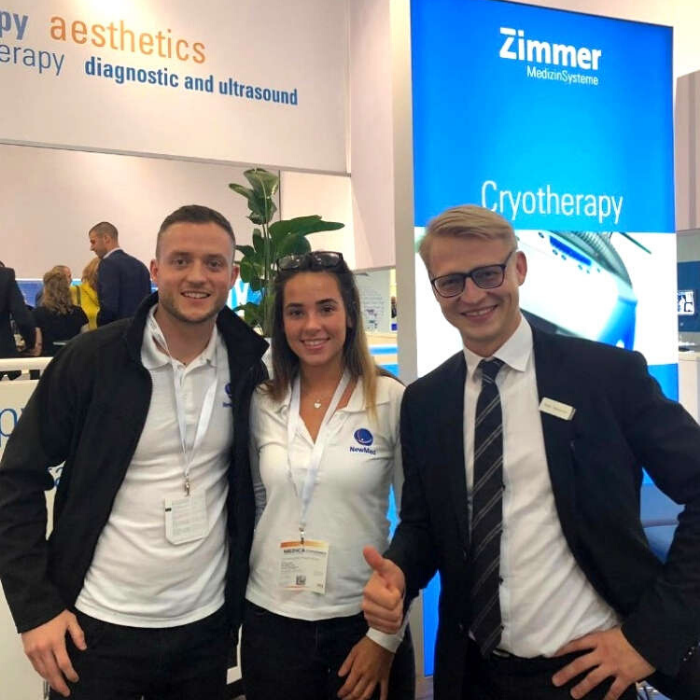 NMLmedical is part of NewMed Ltd (founded in 2014).

We started NMLmedical to fully demonstrate the range of Zimmer products that we can offer along with our flexible and convenient leasing options, Zimmer MedizinSystem are one of the leading European manufacturers for physiotherapy systems and have over 50 years experience in this field.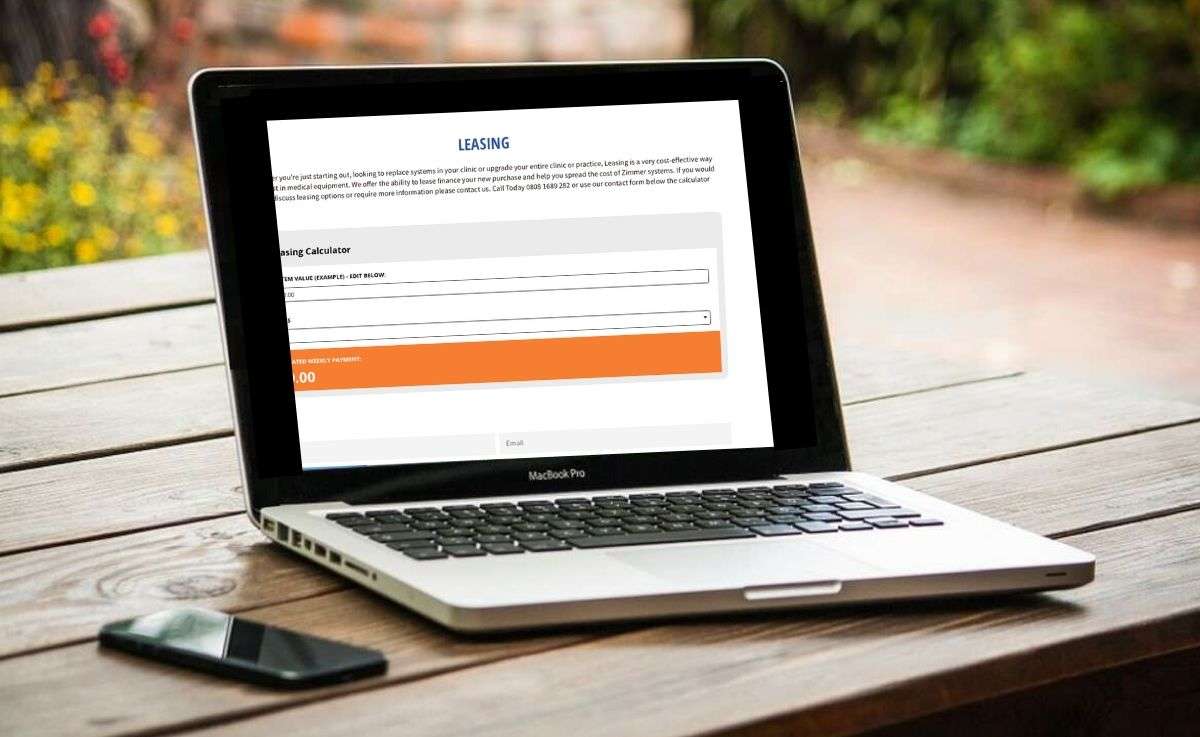 We offer the ability to lease finance your new purchase and help you spread the cost of Zimmer systems.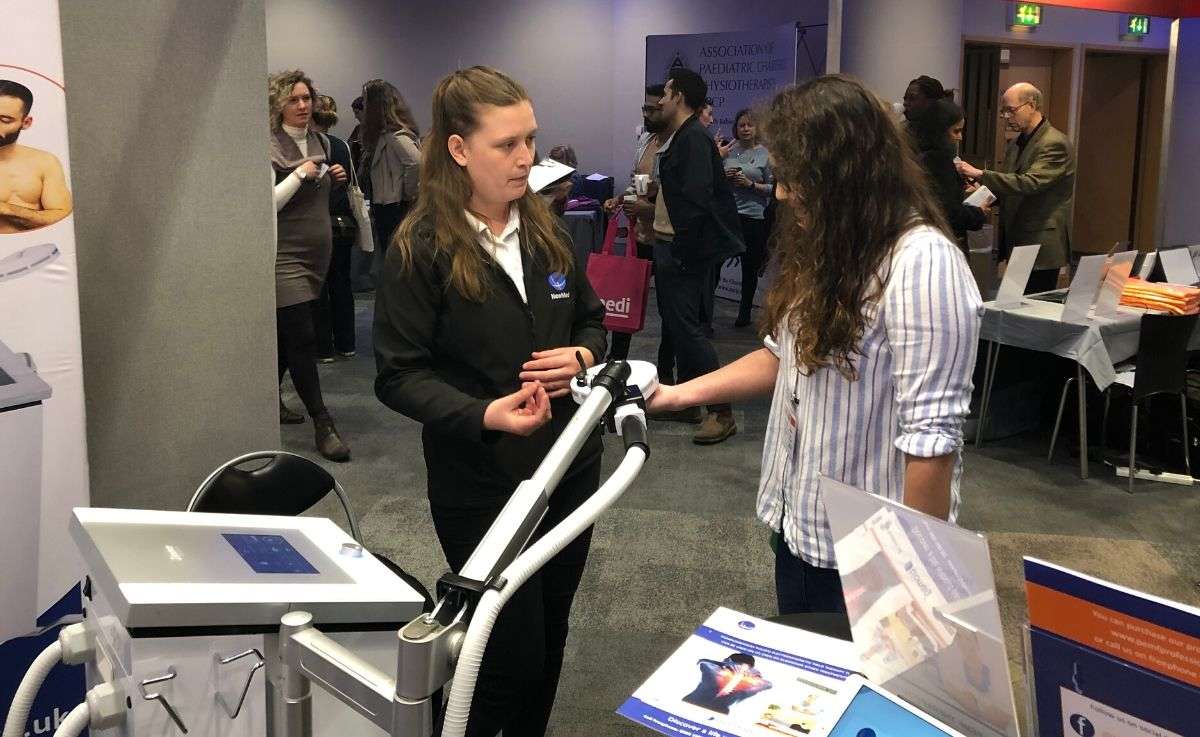 NewMed are commited to product training and after sales support. In most instances NewMed will visit you to install your device and give you full product training.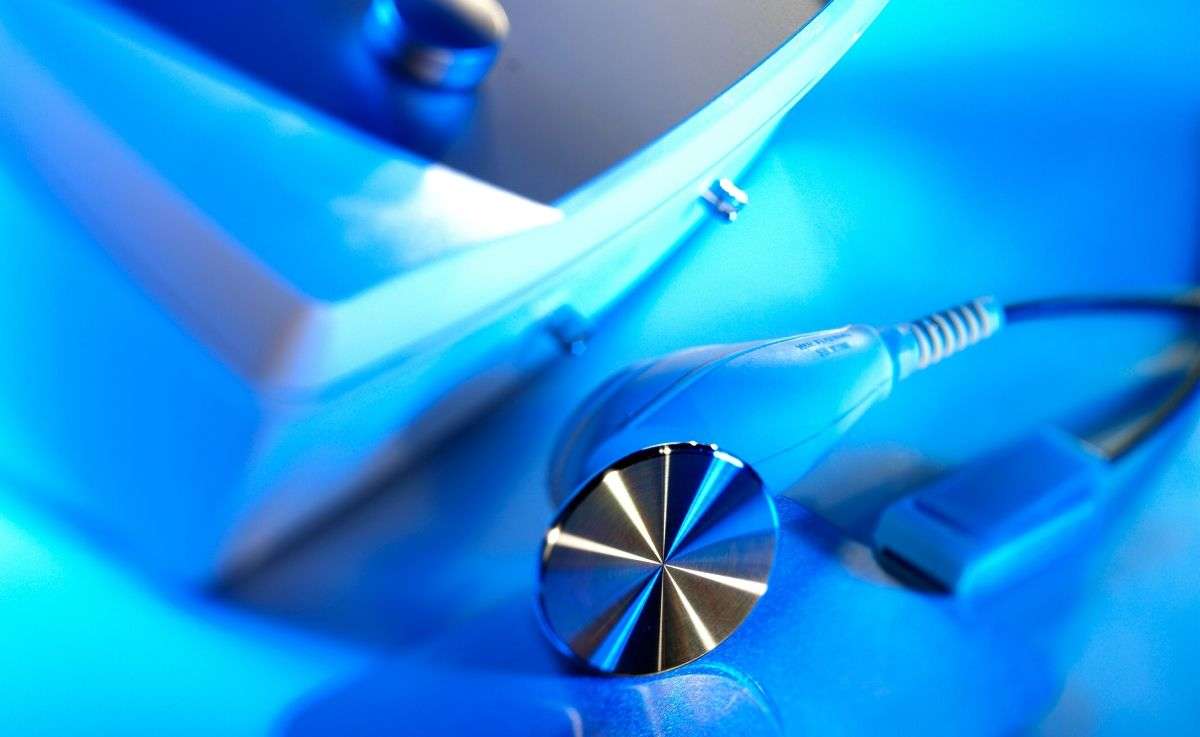 We know that a device out of service is lost income for your business, our fully trained service engineers are able to repair and honour warranties efficiently and without the need to return the device overseas so we will get you back up and running.