Soleo Sono - Intelligent design, setting new standards
Tailored to your practice
The programme's customised start settings save you precious treatment time.
Change pre-set programmes and save them to fit your patients.
Your custom settings are saved to an SD card.

The comprehensive design of the new Soleoline generation combines aesthetics with functionality, ergonomics and durability.
Expertise for any medical problem
Clearly presented, recommended treatments for various therapies available at all times.
Simply beautiful and Beautifully simple.
A sleek case and an attractive, capacitive glass touchscreen ensure that Soleo
Sono
,
Soleo Galva
and
Soleo SonoStim
really stand out in your practice.
The user interface of the new Soleo
line
generation has been redesigned to be clear and self-explanatory. It's even fun to use with every application.
Electrotherapy at its best
Two channels
The number of different varieties in the 2-channel mode increases your range of therapies.


Twinstim: 1 programme / 2 channels
Duostim: 2 programmes / 2 channels
Sports therapy
Special additional current types and programmes allow you to expand the different types of sports therapy you offer.
2 Year Warranty and UK Servicing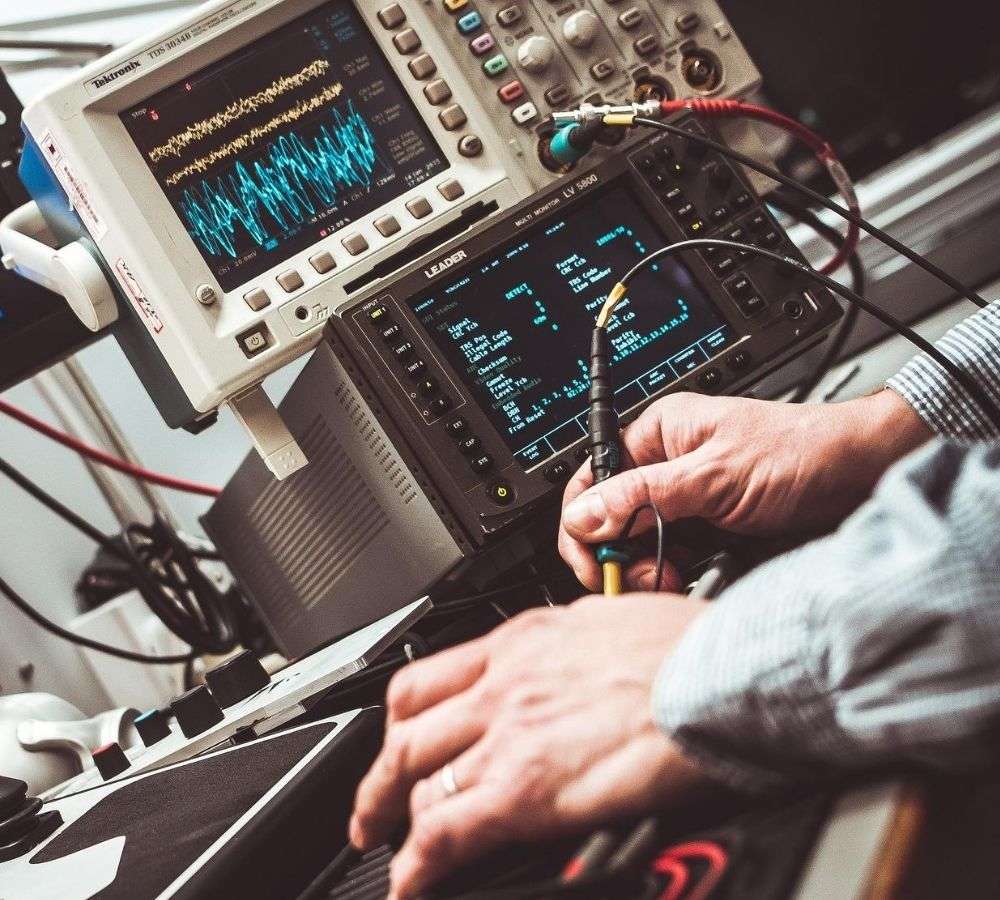 All of our Zimmer devices have a 2 year warranty included.

We also have a dedicated UK service centre and offer product training along with full technical support.
Ultrasound head

1 socket for one 5 cm² multi-frequency watertight head 1 cm² as an optional extra

Frequencies 0.8 MHz: deep effect 2.4 MHz: superficial effect

Maximum power emission

3 W / cm²

Programmes

9 specific programmes

Frequencies 0.8 MHz: deep effect 2.4 MHz: superficial effect
Coupling


Visual (2-colour) and audio
Memory


120 favourites entries


Dimensions


32,2 cm / 23,4cm / 13 cm


Weight


~ 3 kg