Description
Z Cryo 6 ,the cold air system from the world market leader down to - 30 ° C
Studies have shown that cooling with the Z Cryo 6 cold air device reduces the patient's sensitivity to pain. This makes the treatment much better tolerated.
Payment & Security
Your payment information is processed securely. We do not store credit card details nor have access to your credit card information.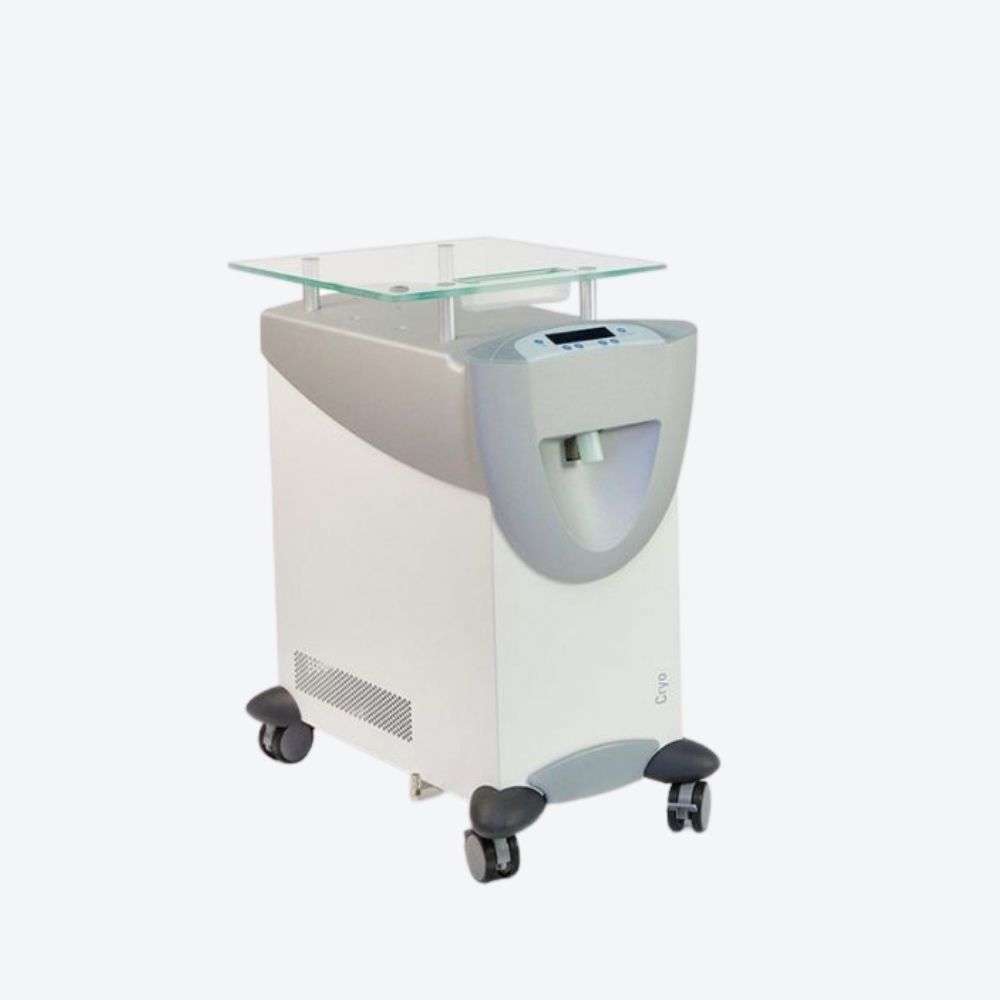 Includes reinforced glass top platform which can hold up to 35kg and a one touch smart display panel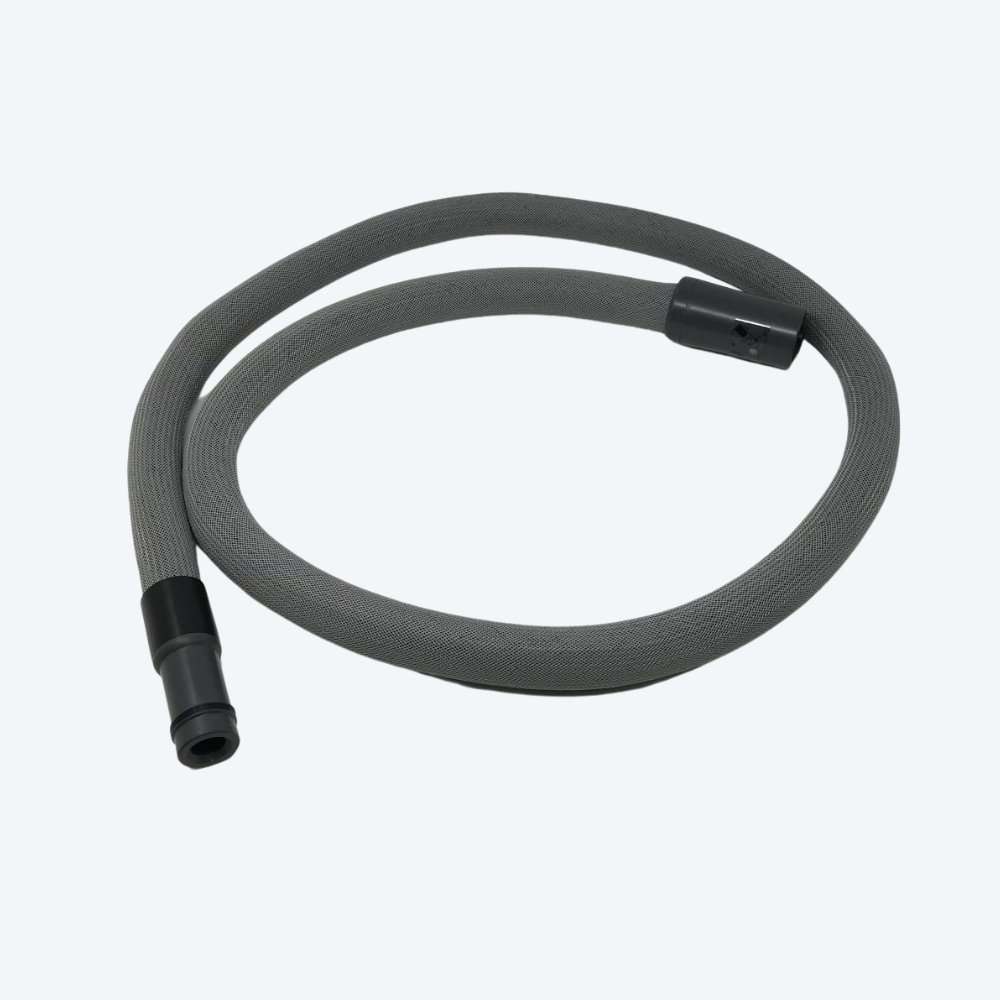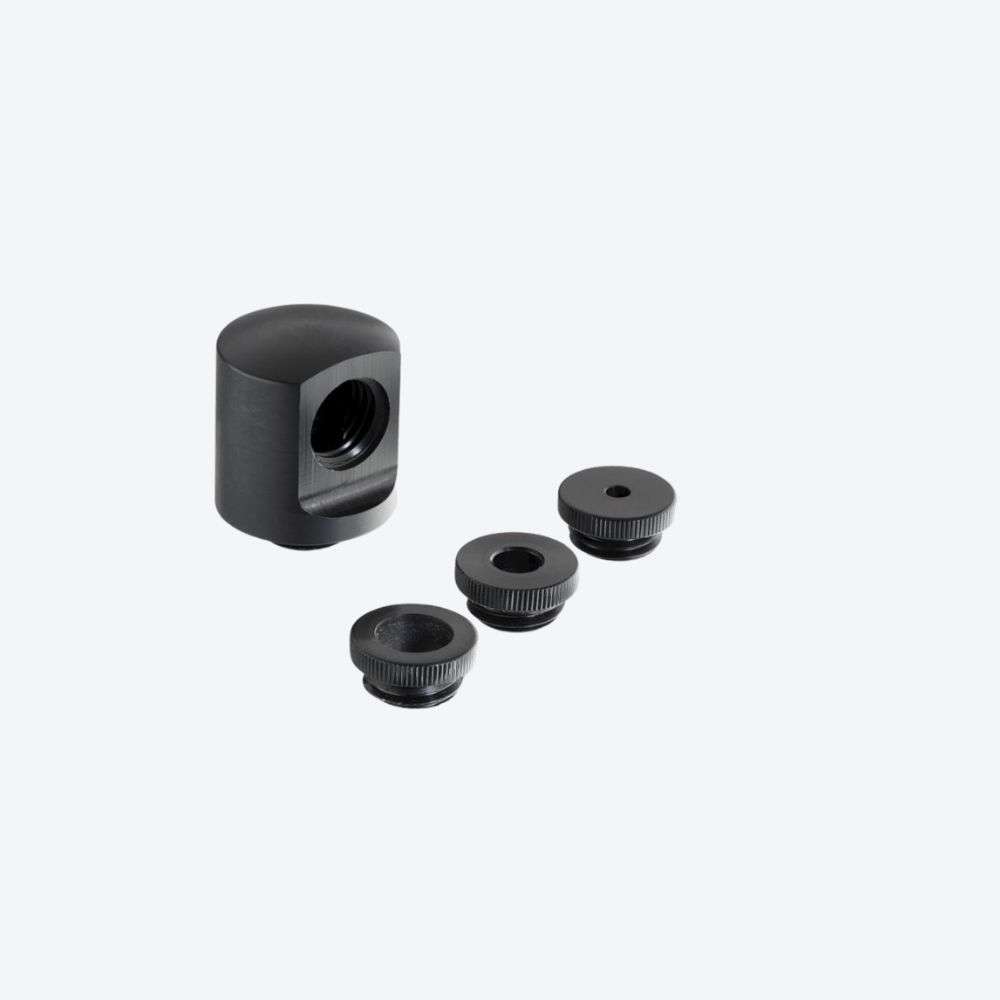 Z Cryo 6 Financing
Lease your device and spread the cost of a Zimmer MedizinSysteme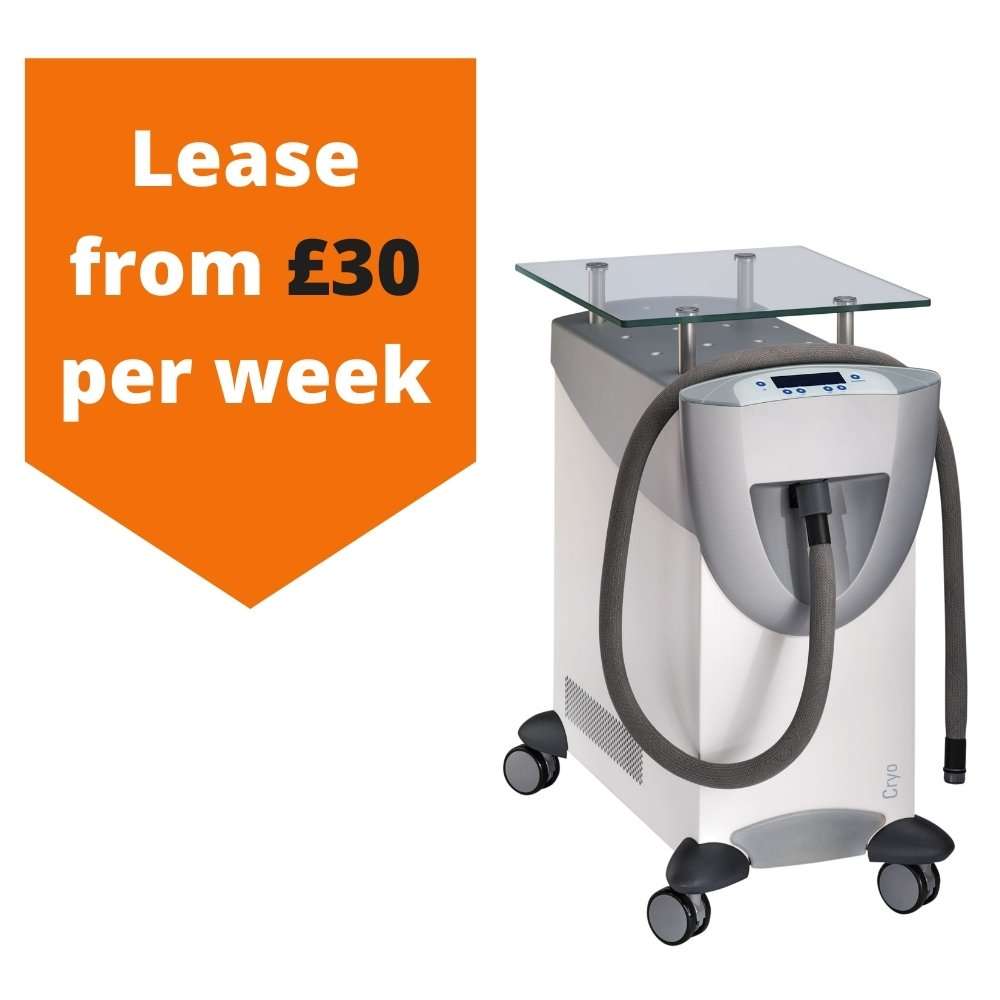 At NMLmedical we can offer leasing on your Zimmer Device, leasing your device offers a number of benefits including:
Budget Control - Leasing payments remain fixed for the duration of the contract so you know exactly what you're paying.
Correct equipment - why settle for inferior equipment? spreading the cost of a device over it's life makes sense and ensures you get what your business needs.
Tax efficient - Benefit from a lease which is 100% allowable against pre-tax profits.
State of the art cryotherapy with -35°C air
Newest generation cryotherapy system with cooled air for efficient pain treatment and swelling reduction, as well as relaxation of muscle. The system enables cryotherapy with precise placement and constant dosage at every time you need it. The high power output enables a quick decrease of the superficial skin temperature thus provides the desired treatment effects. It works without consumables and can be used all day.
Broad spectrum of applications
Cold air therapy is suitable for brief, fast and intensive cooling of the skin. The Cryo 6 also provides moderate cooling in order to decrease the temperature to therapeutically relevant levels even in deeper layers of tissue.


Minimise pain during treatments
Cryotherapy is effective in reducing pain during laser or dermatological treatments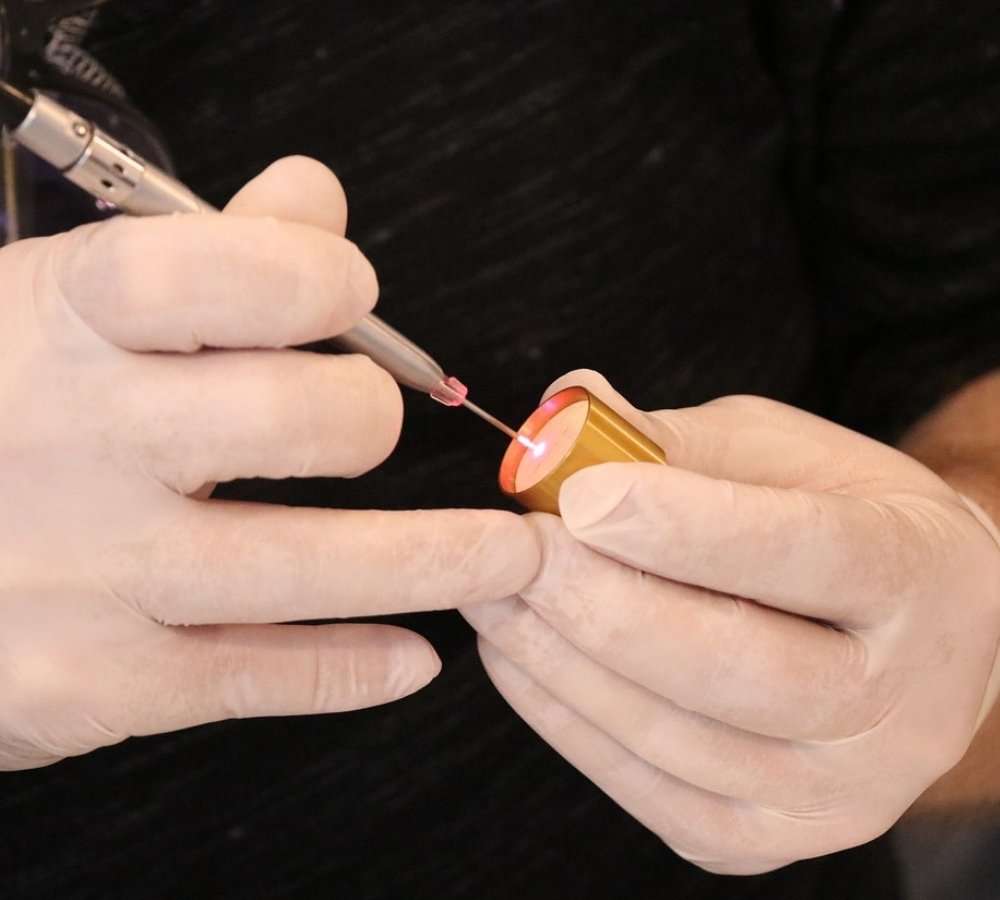 Cryo 6 is intended to minimize pain and thermal injury during laser and dermatological treatments and for temporary topical anesthetic relief during injections.


Unlike other cooling methods, such as contact cooling, cryogen spray or ice packs, the Cryo 6 can cool the epidermis before, during and after the laser energy has been applied, without interfering with the laser beam.


Studies also have shown that chilling with the Cryo 6 cold air device reduces the patient's pain sensitivity. This means much better tolerance of the treatment
Reduce pain and sensitivity in patients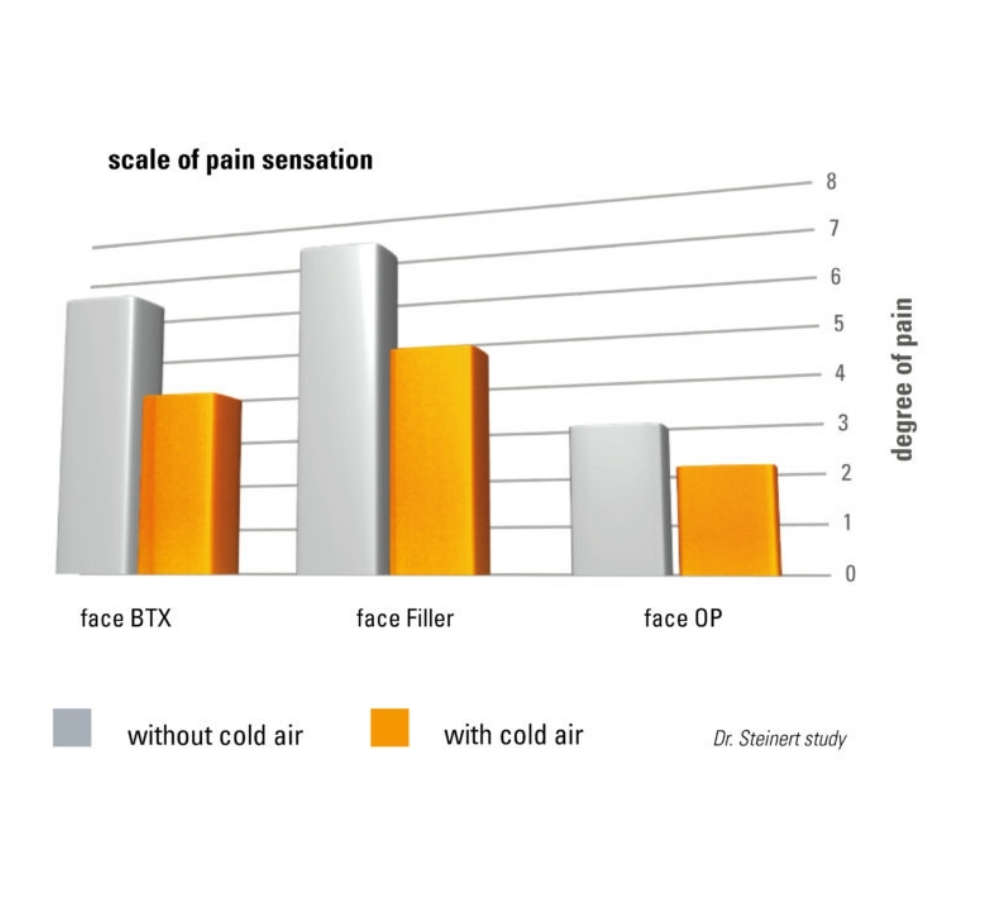 Custom Programs
When you find a fan speed that is to your liking, just program it as a "favorite".

Z Cryo 6 allows you to manage three custom programs. You can simply save your parameters and recall them at any time with the simple push of a button. When the device is started, the first user-defined program is automatically loaded and immediately ready to start.
Cryo Accessories
NMLmedical sells a range of Cryo 6 accessories that can be purchased separately including the treatment tube and the treatment tube stand.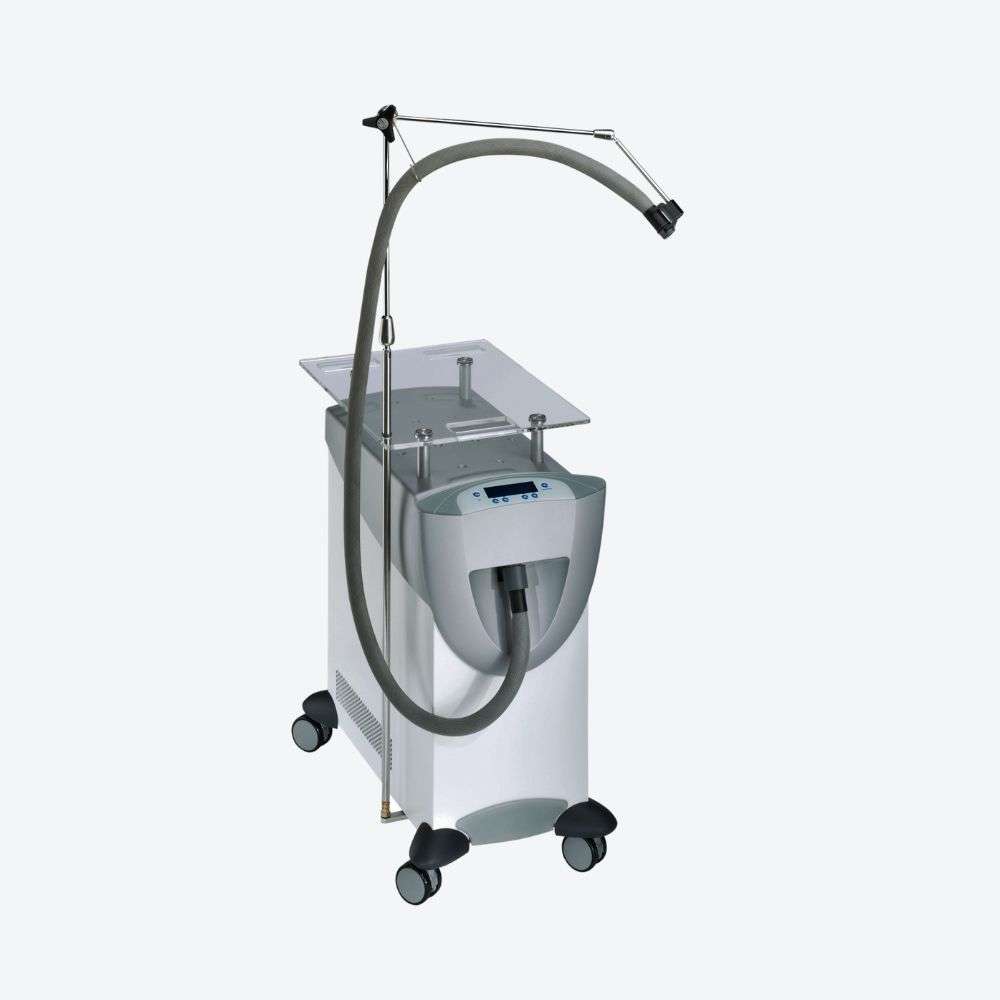 2 Year Warranty and UK Servicing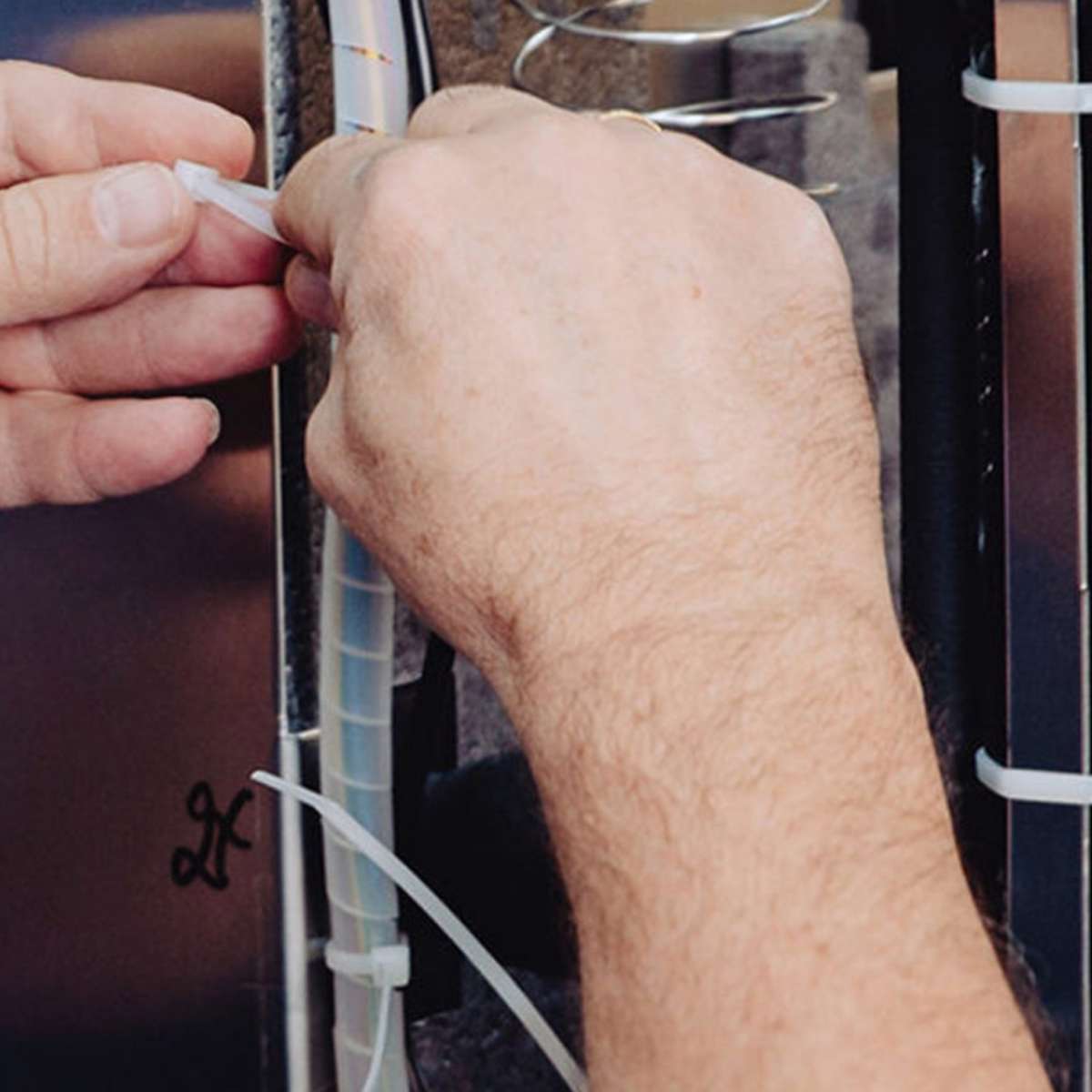 All of our Zimmer devices have a 2 year warranty included.

We also have a dedicated UK service centre and offer product training along with full technical support.
Power Supply


230 V / 50 Hz

Power input max.


1 KW

Stand-by function


260 W / h

Protection according


EN 60601-1 I, Type B

MDD / MPG Class IIa
Treatment tube length


1.80m

Housing dimensions (LxWxH)


H 64,5 cm / W 39 cm / L 68 cm

Weight


60 kg

Therapy air flow


9 levels, max. 1000 l / min