Description
The ThermoPro is a top of the range shortwave therapy system from Zimmer MedizinSysteme. NML medical offers full training on the Zimmer ThermoPro along with finance options and UK support.
Payment & Security
Your payment information is processed securely. We do not store credit card details nor have access to your credit card information.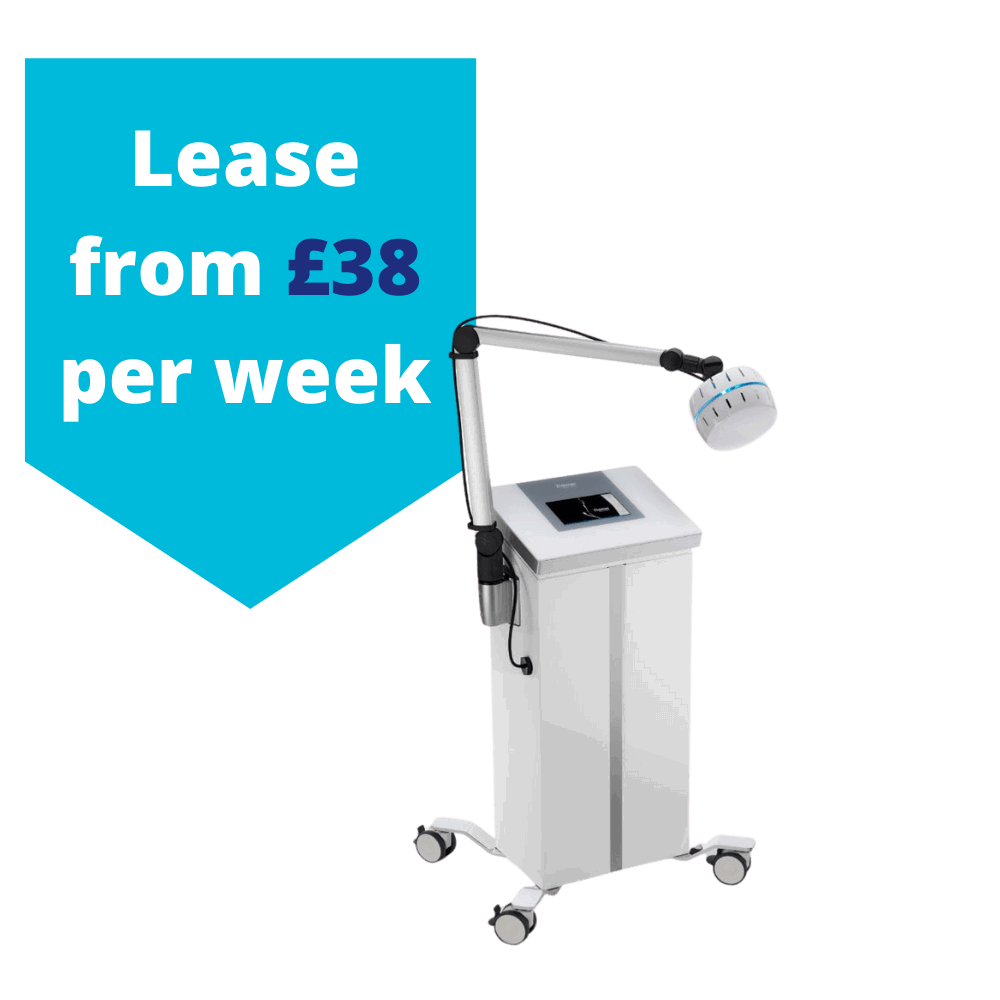 At NMLmedical we can offer leasing on your Zimmer Device, leasing your device offers a number of benefits including:
Budget Control - Leasing payments remain fixed for the duration of the contract so you know exactly what you're paying.
Correct equipment - why settle for inferior equipment? spreading the cost of a device over it's life makes sense and ensures you get what your business needs.
Tax efficient - Benefit from a lease which is 100% allowable against pre-tax profits.
A modern shortwave therapy system – simple, clear and quick to use.
Shortwave therapy is an electrotherapeutic method of physical medicine in which heat is generated in the tissue by means of high-frequency electrical current. In contrast to heat therapy procedures in which heat is applied from the outside, in shortwave therapy the electrical energy is converted into thermal energy directly in the tissue. The high-frequency electromagnetic field generates eddy currents in the treated tissues, leading to molecular excitations and thus to the conversion of electrical energy into heat energy.
2 Year Warranty and UK Servicing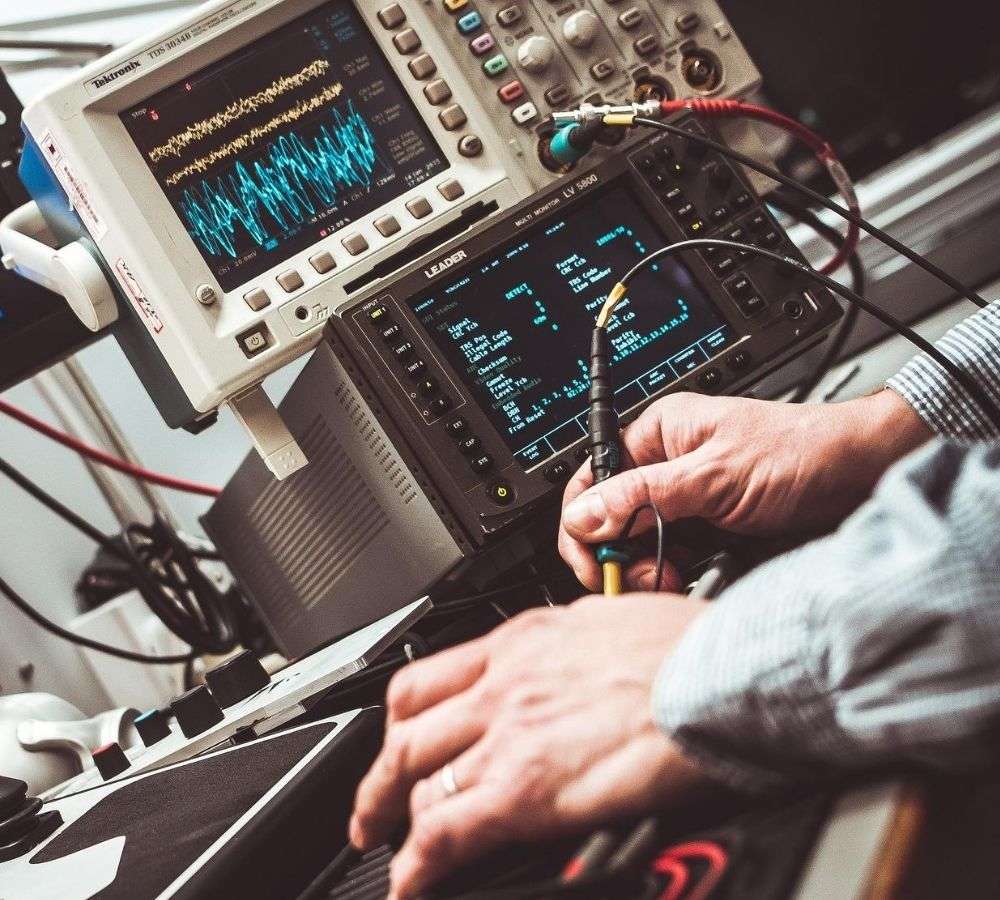 All of our Zimmer devices have a 2 year warranty included.

We also have a dedicated UK service centre and offer product training along with full technical support.
ThermoPro is determined for the support of healing processes in the tissue. Several modes of action are used here:


Pain relief
Muscle relaxation
Improvement in function
Increase in mobility
Stimulation of blood circulation