Description
The Zimmer MedizinSysteme 
OptonPro 
is high powered laser therapy device with several different parameters available. At NMLmedical we offer full training on the OptonPro along with UK support and servicing.
Payment & Security
Your payment information is processed securely. We do not store credit card details nor have access to your credit card information.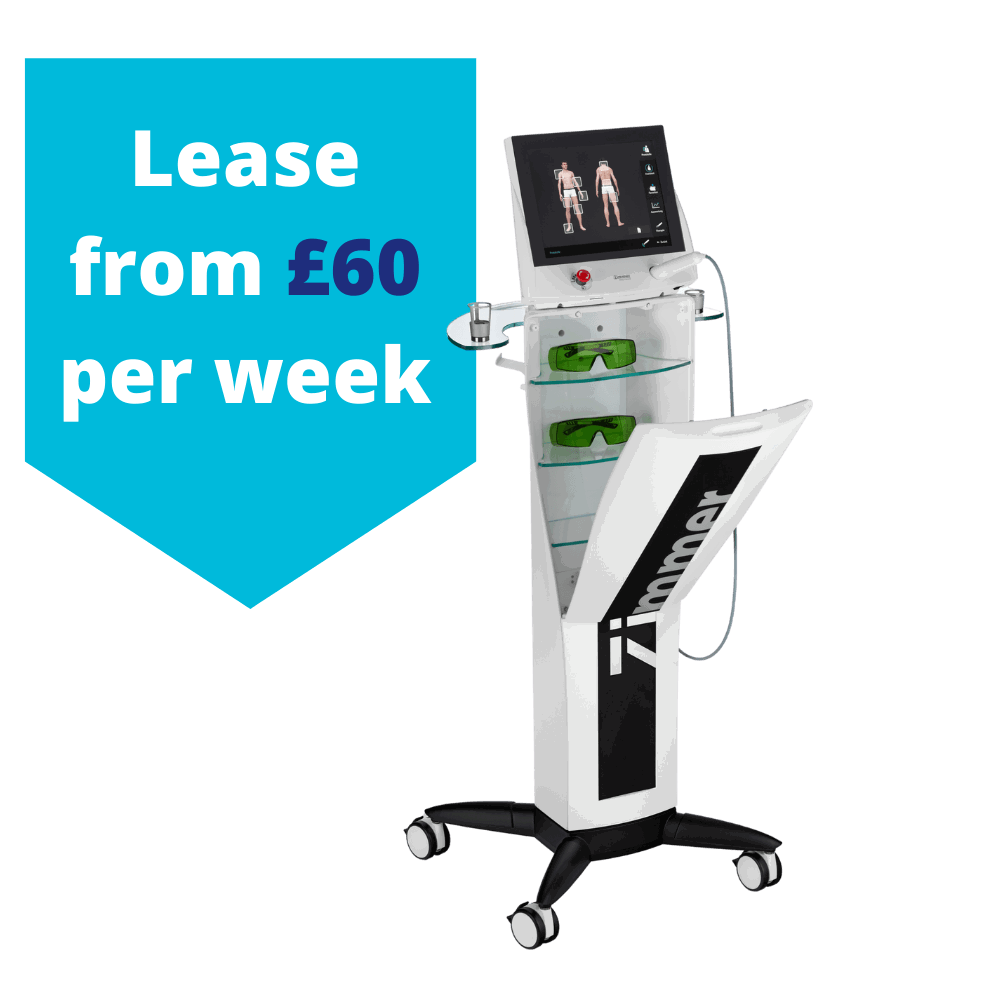 Budget Control - Leasing payments remain fixed for the duration of the contract so you know exactly what you're paying.
Correct equipment - why settle for inferior equipment? spreading the cost of a device over it's life makes sense and ensures you get what your business needs.
Tax efficient - Benefit from a lease which is 100% allowable against pre-tax profits.
Zimmer Medizinsysteme – Made in Germany
In the field of high-energy laser therapy, Zimmer MedizinSysteme is one of the pioneers on the market – the first high-power laser was launched on the market in the 1990s.


Since that time, we have been working continuously to further develop this form of therapy and the devices – together with experts from research and application. As a result, we set new standards again and again, whether in output and wavelength, in safety during use, or in simplicity of operation.


With over 20 years of experience and more than 10,000 systems sold worldwide, Zimmer MedizinSysteme is one of today's leading providers. Hospitals, physiotherapists and physicians throughout the world use our high-energy Opton lasers every day and rely on their therapeutic effect.


Laser therapy – Achieve therapeutic success with the speed of light!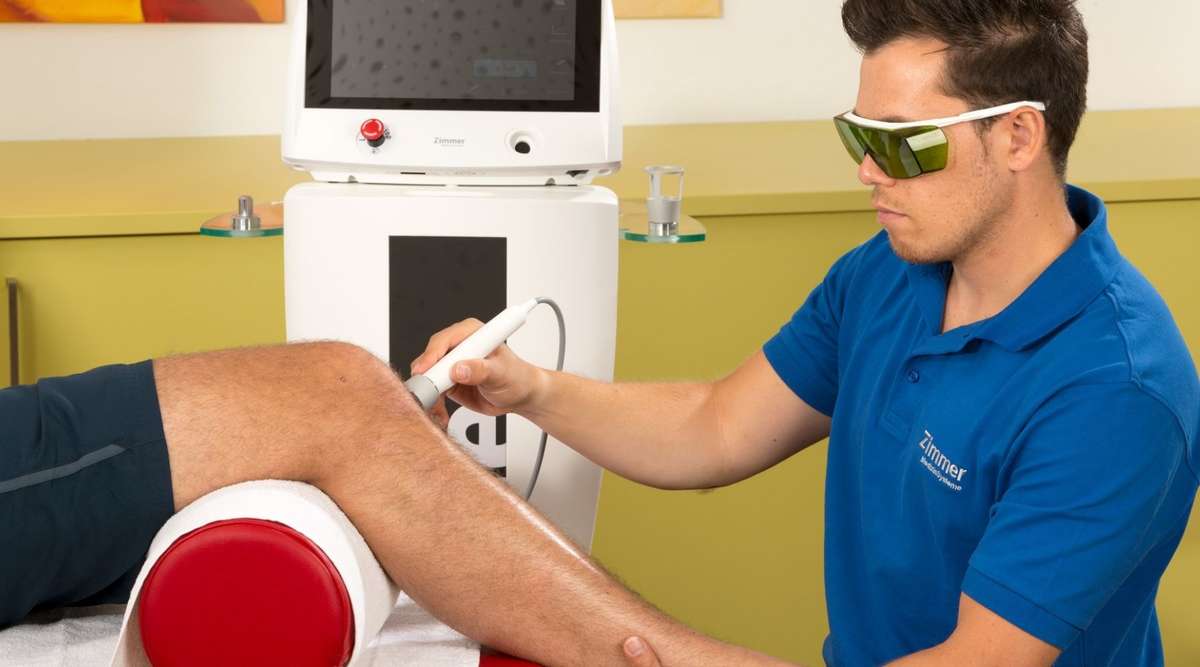 Therapy with laser light is a widely used method in physical therapy.


Laser therapy is a treatment with high-energy light which introduces large quantities of light into the tissue. As a result healing is stimulated in a sustained manner.


In particular, high-power laser therapy in which high intensities are used is becoming increasingly important.


With laser therapy systems up to 25 W which are equipped with the most modern technology, Zimmer MedizinSysteme is setting new standards in the field of laser therapy.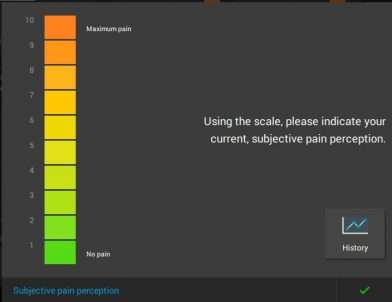 Visual analogue scale
The integrated VAS provides information about the patient's pain perception.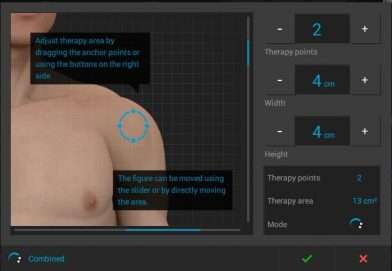 Operating philosophy at the highest level
The large, colourful display and the ultramodern operation ensure enjoyment and motivation during use.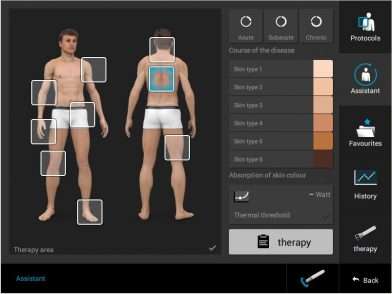 Therapy Assistant
Recommended parameters are automatically saved.

The amount of energy to be applied is recommended depending on the area to be treated, the pain condition and skin type.
Maximum operating convenience
Laser applicator
The laser light is output via an ergonomically shaped laser applicator which is equipped with an adjustable manual switch. By double-clicking once, the laser light is now emitted continuously, without any further action needed from the user. This ensures maximum convenience in handling for the user.
Spacers
2 different spacers which can be quickly and easily exchanged hold the laser applicator at a defined distance from the skin.
Skin temperature measurement
A temperature sensor integrated in the laser applicator enables the skin temperature to be monitored during the therapy.
In particular, this provides more safety during application in the case of different skin types and helps avoid undesirably high skin temperatures.
Professional screen
The screen allows quick, direct access to the therapy controls.
2 Year Warranty and UK Support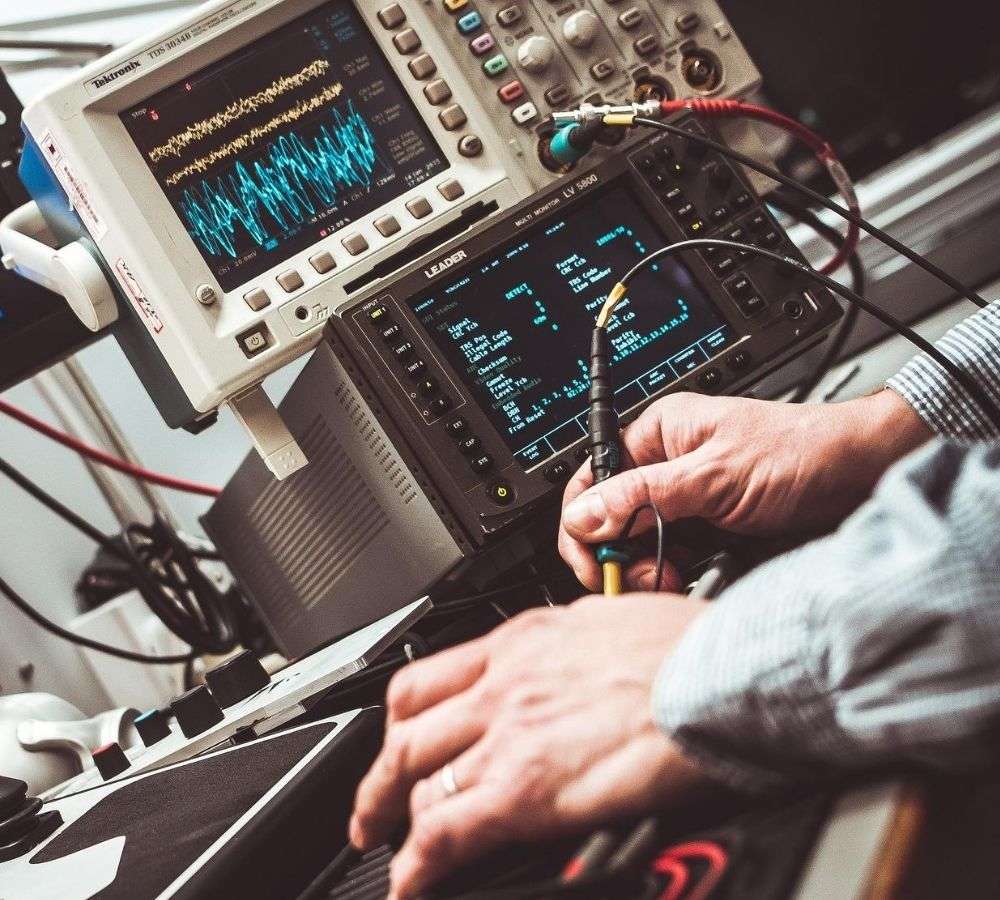 All of our Zimmer devices have a 2 year warranty included.

We also have a dedicated UK service centre and offer product training along with full technical support.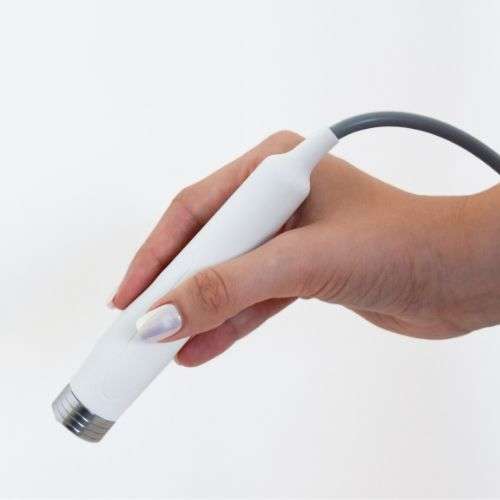 Treatment area

Min. Ø 10 mm

Operating voltage
100 – 240 V~, 50 Hz / 60 Hz

Protection class
II

Applied part
Type B according to EN 60601-1

Dimensions

H 30 cm, B 35 cm, L 20 cm

Weight 3,8 kg