Description
Focused shockwave therapy – Focus on healing
enShock from Zimmer MedizinSysteme sets new standards in therapy with extracorporeal, focused shock waves: enShock is the first quiet shock wave device.
Guaranteed to be maintenance-free for several years.
Payment & Security
Your payment information is processed securely. We do not store credit card details nor have access to your credit card information.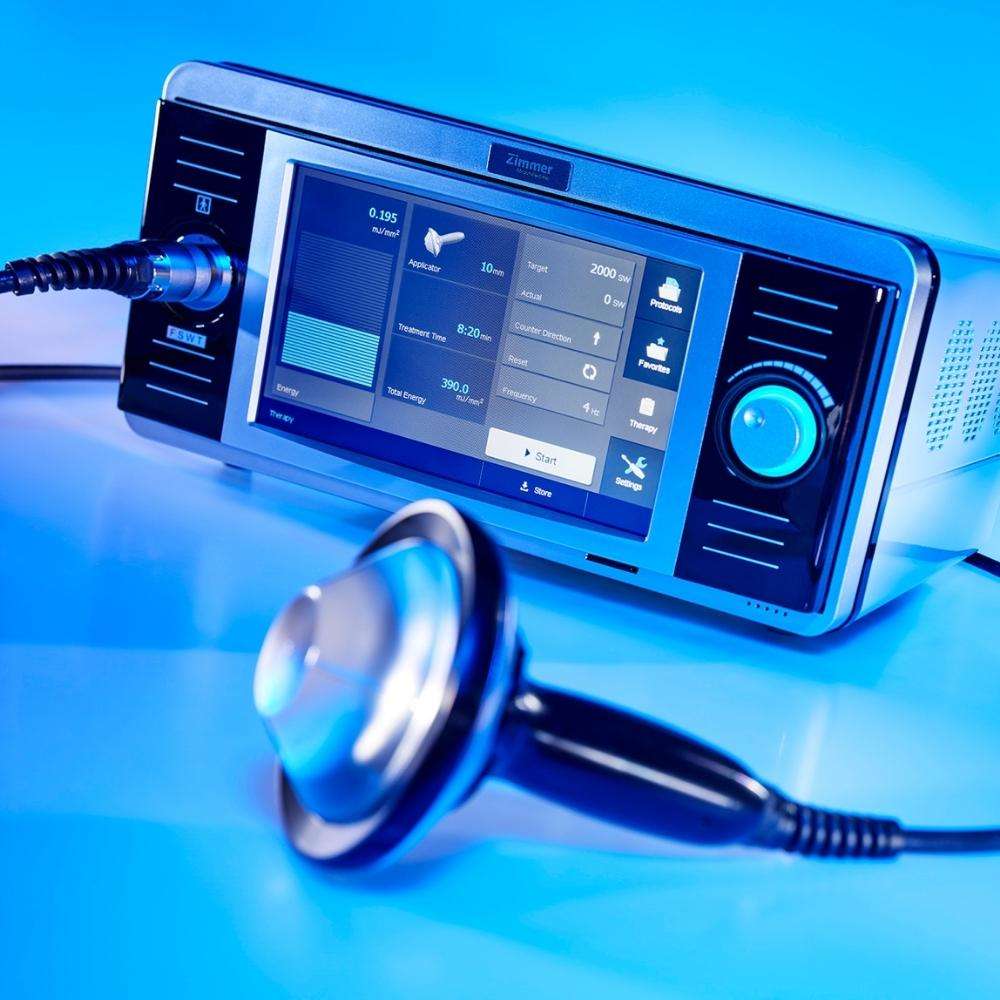 Works deep in the tissue
The innovative therapy system is an addition to the shock wave product family of medical device manufacturer Zimmer MedizinSysteme.
The high-energy, focused shock waves from en
Shock
have a healing effect in deeper layers of tissue targeting pain more precisely
(
1
)
The enShock supplied by NMLmedical includes:
1 x enShock control unit
1 x handpiece
8 x gel pads
1 x power cable
1 x bottle of conductive gel


Proven to be highly effective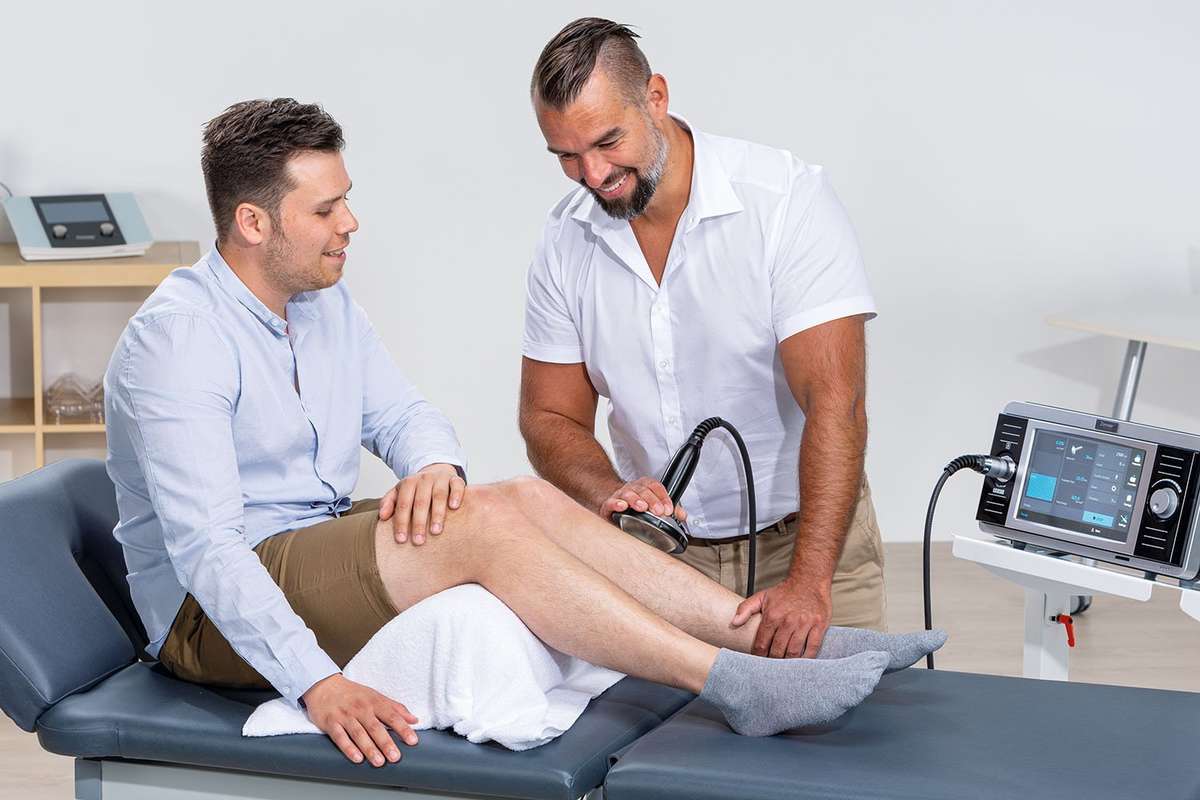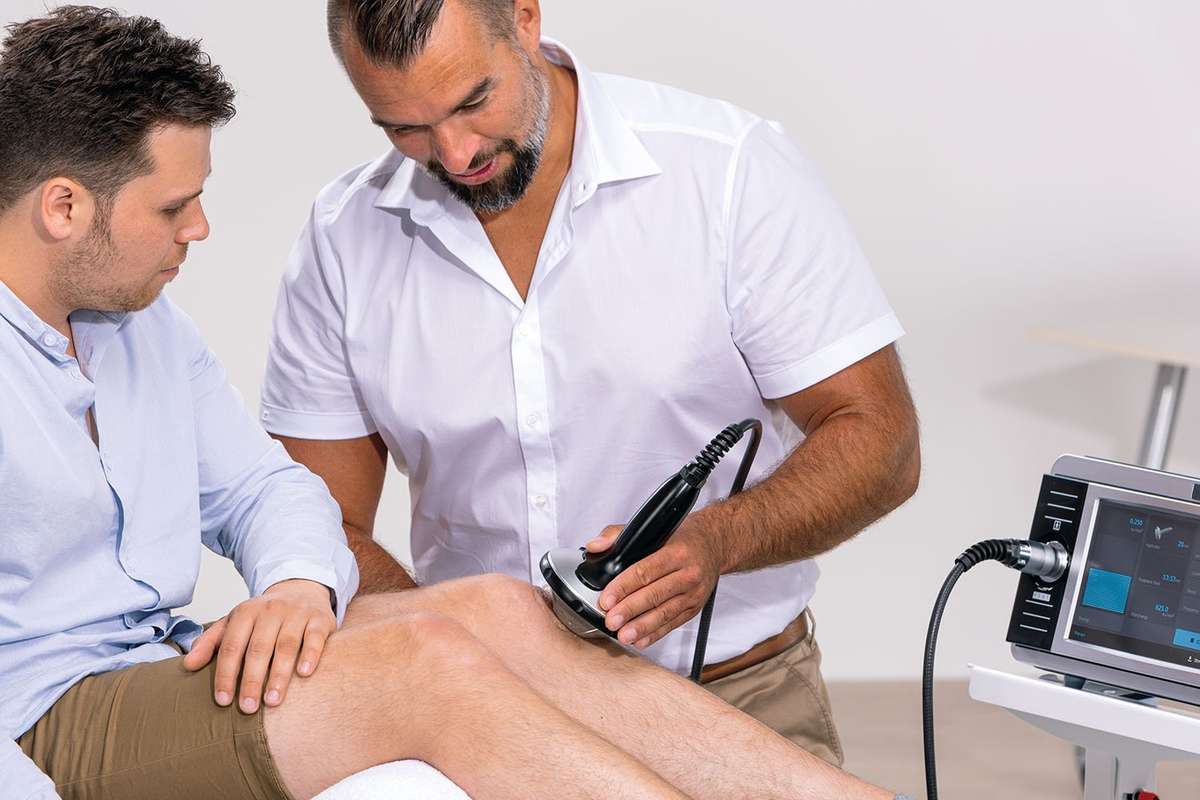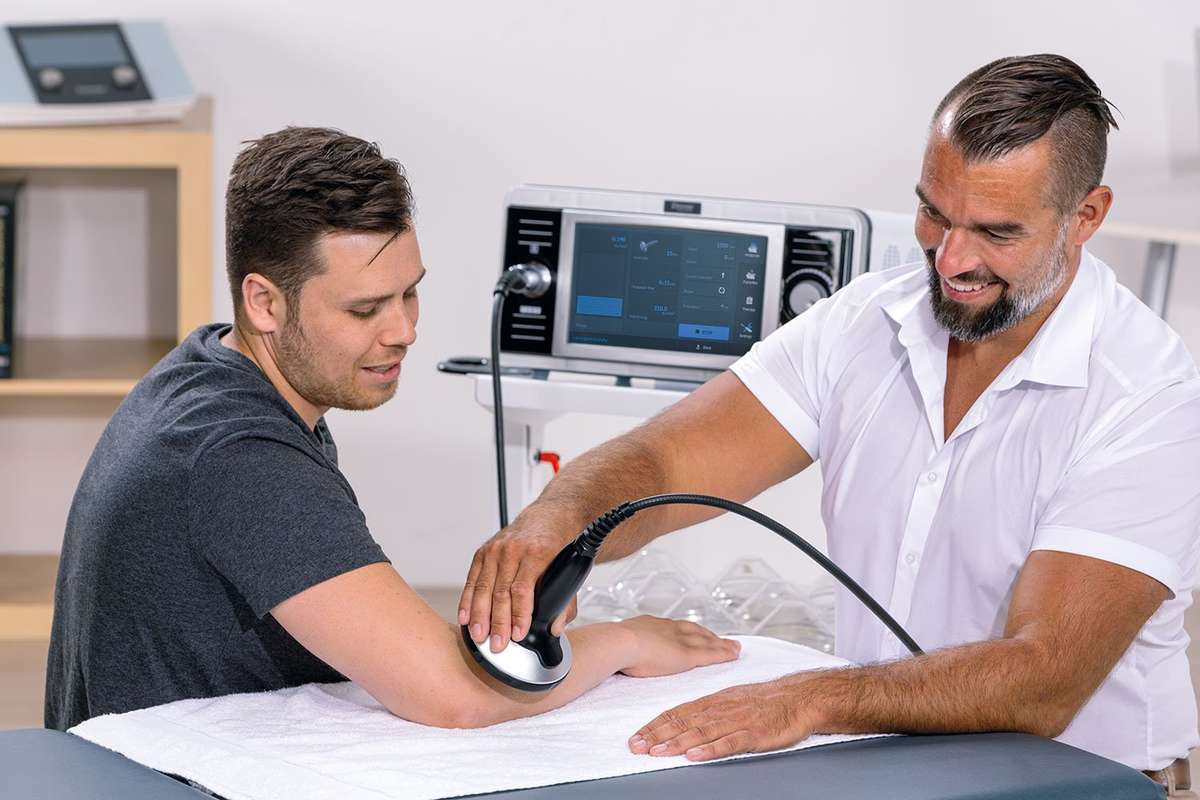 In the most common indications in orthopaedic practice shockwave therapy has quick and lasting effects. Studies show:


Long-term pain relief, often even during or immediately after the treatment.
A noticeably positive effect on inflammatory reactions in musculoskeletal discomfort/conditions.
Effective on bone healing, especially in the treatment of non-healing fractures and Pseudarthrosis.
Extracorporeal shock wave therapy (ESWT) expands blood vessels, stimulates the formation of new blood vessels, and thus promotes circulation. An important precondition for supplying the tissue with nutrients and detoxifying it and for rapid healing of diseased, injured, or inflamed tissue structures/of diseased muscle, tendon, or bone tissue
(
2
)
enShock (Device)



Technology
Piezoelectrically focused shock waves


Energy
0.005 – 0.500 mJ/mm2, freely adjustable in 0.005 mJ increments


Frequency
1 to 12 Hz; can be adjusted in 1-Hz increments


Programmes
19 preset programmes which can be individually adapted


Controller
11" colour touch screen


Dimensions
405 x 207 x 424 mm (L/W/H), without trolley


Weight
23 kg (without handpiece)


Storage
Without condensation; 700 hPa – 1060 hPa


enShock (Handpiece)



Ergonomic
Plastic and aluminium housing


Generator
Piezoelectric elements


Service life
Guaranteed for 3,000,000 shocks, 2 years


Dimensions
14 cm long, 11 cm diameter (max.)


Gel pads
Diameter of 5, 10, 15, 20, 25, 30, 35 and 40 mm
Can be changed without tools


Power consumption
220 – 230 V; 50/60 Hz, max. 300 VA



Transport
-10°C to 50°C, 20% to 85% humidity