Description
The Zimmer Cryo 6 & Enpuls 2.0 allows you to combine state of the art Cryo and Shockwave therapy. NMLmedical offer full product training along with UK servicing.
Payment & Security
Your payment information is processed securely. We do not store credit card details nor have access to your credit card information.
State of the art cryotherapy with -35°C air
Newest generation cryotherapy system with cooled air for efficient pain treatment and swelling reduction, as well as relaxation of muscle tone.

The system enables cryotherapy with precise placement and constant dosage at every time you need it. The high power output enables a quick decrease of the superficial skin temperature thus provides the desired treatment effects.
Broad spectrum of applications
Cold air therapy is suitable for brief, fast and intensive cooling of the skin as well as for longer periods of moderate cooling in order to decrease the temperature to therapeutically relevant levels even in deeper layers of tissue.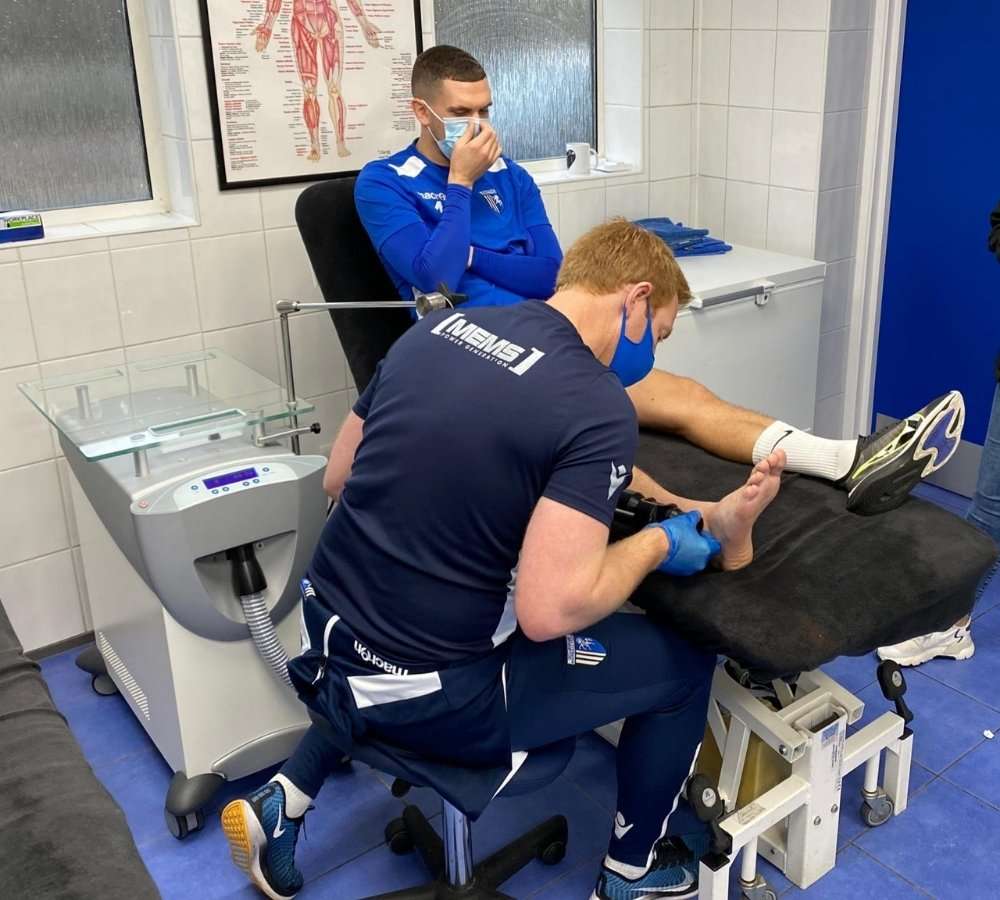 The Zimmer MedizinSystem Cryo6 Device is ideal for sports therapy and the cooling -35°C air can be used to relax muscles facilitating rehabilitation and the prevention of injury

Pictured: NMLmedical's Cryo6 unit being used at Gillingham F.C. in November 2020 © NMLmedical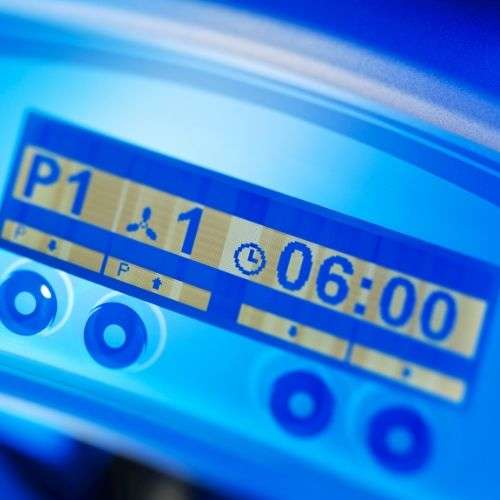 Painful conditions of the musculoskeletal system (acute and chronic) such as arthritis, bursitis, tendinitis, tenosynovitis, myositis, fibrositis, muscle tension,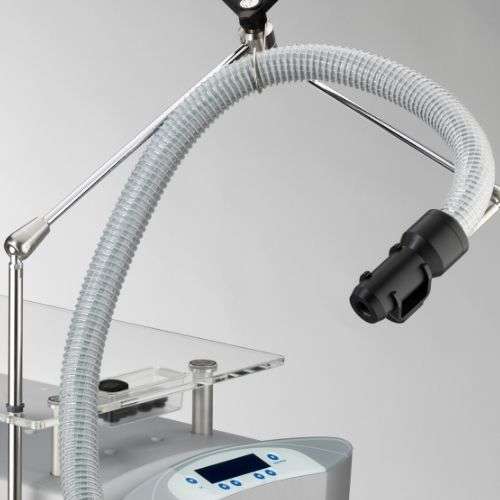 Pain reduction, improvement in mobility and reduction of joint stiffness in rheumatic diseases as well as in the case of rheumatoid arthritis (progressively chronic polyarthritis)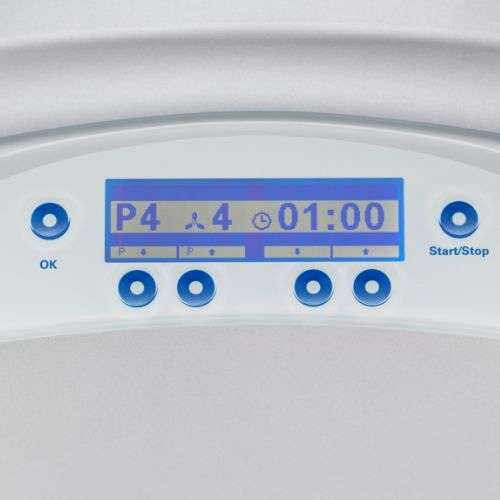 Neurological diseases for decreasing spasticity (such as multiple sclerosis or postapoplectic hemiplegia)
EnPuls 2.0 & Cryo 6 Videos
Radial Shockwave Therapy – Efficient, Easy to use and mobile
Mobile radial shockwave therapy system with ballistic, high-energy pulses for treatment of biological tissues and structures in various pathologies and medical conditions. The enPuls 2.0 is a unique, easy-to-use system offering shockwave therapy access to all therapists.
Modern technology, innovatively designed
The new enPuls user interface is highly intuitive and easy-to-use with all parameters optimally designed and a clear layout ready for your therapy.


Zimmer MedizinSysteme has created something really special with a new generation of enPuls products and an entirely new user experience which includes a capacitive touch screen technology allowing easy operation and application.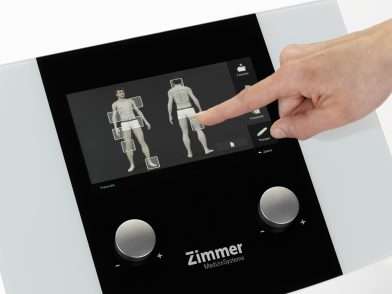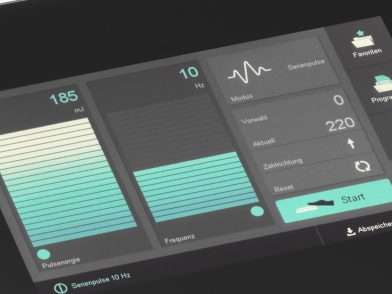 Radial Shockwaves – Unique and powerful technology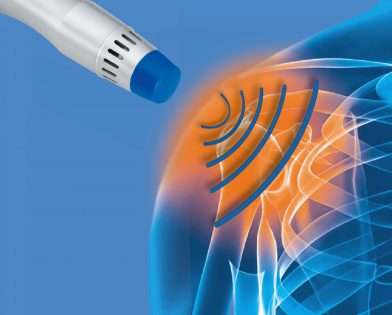 A strong point of light for your Pain Therapy
Radial shockwave therapy (RSWT) is a method for the treatment of superficial orthopaedic disorders developed over the last 20 years. A projectile accelerated by the handpiece generates a mechanical pressure wave which is transferred to the human body by an applicator head and radiates out in the tissue.

The mechanical energy is absorbed by the tissue and decreases as the distance from the application site increases. The mechanical stress triggers reactions in the tissue that have a positive influence on a wide range of orthopedic and neurological conditions.

The shockwave method is used successfully by therapists all over the world.


enPuls 2.0 is ideal as a system for radial shockwave therapy, for superficial orthopedic problems such as:
Insertion tendinopathy
Tendon problems
Chronic inflammation
Hypertonic muscle systems
Myofascial syndromes
Hemotoma treatments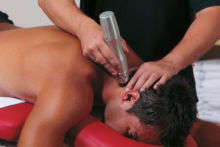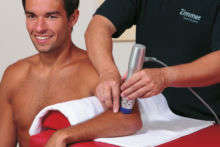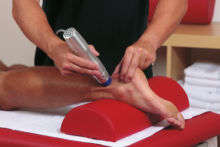 2 Year Warranty and UK Support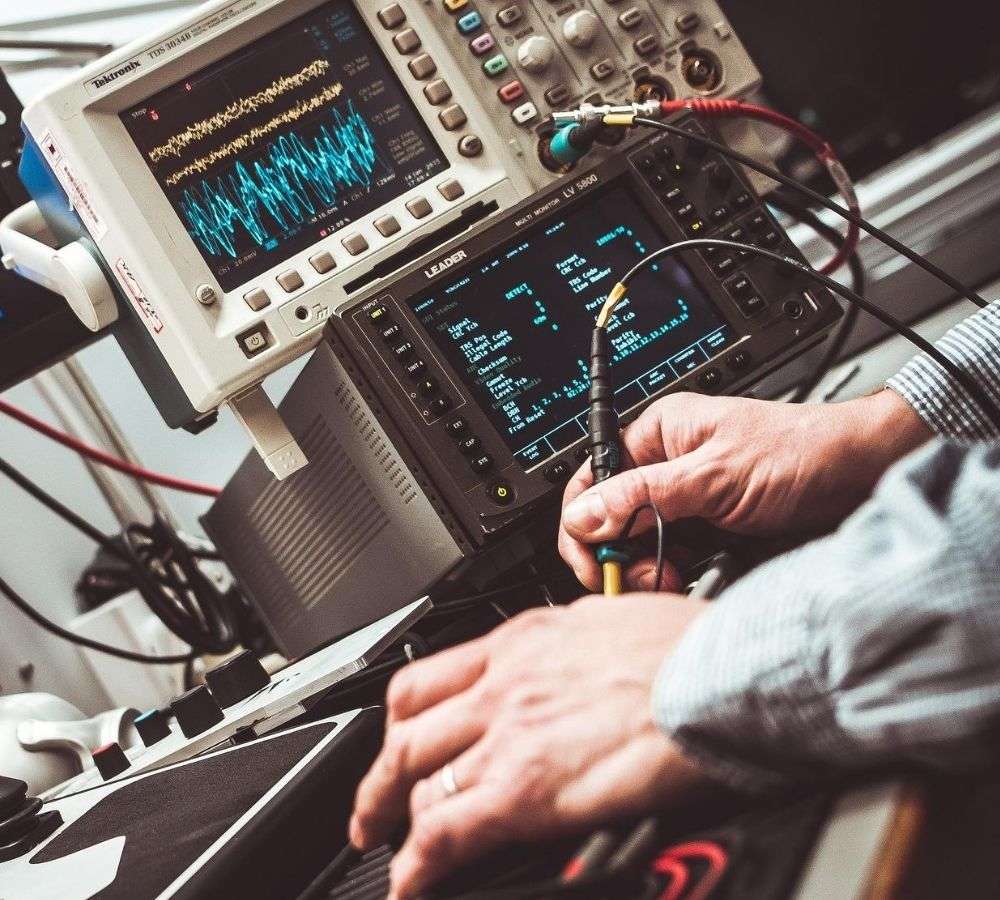 All of our Zimmer MedizinSystem devices have a 2 year warranty included.

We also have a dedicated UK service centre and offer product training along with full technical support.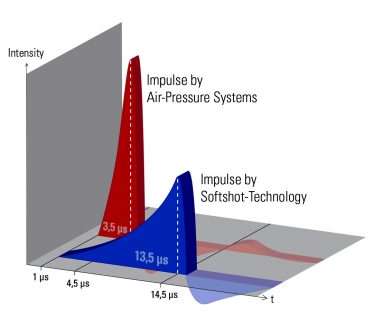 enPuls 2.0 generates a special form of shockwave with a relatively heavy projectile and a comparatively low impact speed – the enPuls 2.0 softshot shockwave.


The energy is primarily generated by the volume of the pulse and not by the high amplitude and the extremely short rise characteristic of comparable compressed-air devices.
This requires that the shockwaves with rise times of approx. 3.5 µs and the typical energy settings also generated by compressed-air devices pass through the tissue without any change in the form of the wave, because the stress is within the moment of inertia and the module of elasticity of the tissue.



Different from focused shockwaves, which have rise times less than 100 ns and which results in a desired gradation of the wave in the tissue causing cavitation and tissue destruction, with radial shockwaves it is not the exponential effect but simply the amount of energy that triggers the reactive processes.



The slower rise of the wave (approx. 13.5 µs) and the significantly lower peak amplitude mean that enPuls 2.0 does not generate the typical whiplash effect of the shockwave, which makes it easier for the patient to tolerate and more comfortable.
Energy applied—pressure comparison
Comprehensive comparative tests in the laboratory have demonstrated that the enPuls 2.0 releases kinetic energy via the applicator comparable to that of a compressed-air-driven system.
The kinetic energy is applied to the tissue with similar-sized applicators and the standard units such as mJ/mm² (energy density) can be used.

enPuls 2.0 | Compressed-air RSWT-System
60 mJ | 1 bar
90 mJ | 2 bar
120 mJ | 3 bar
185 mJ | 5 bar

Dosage information from treatment protocols can thus be used 1:1.